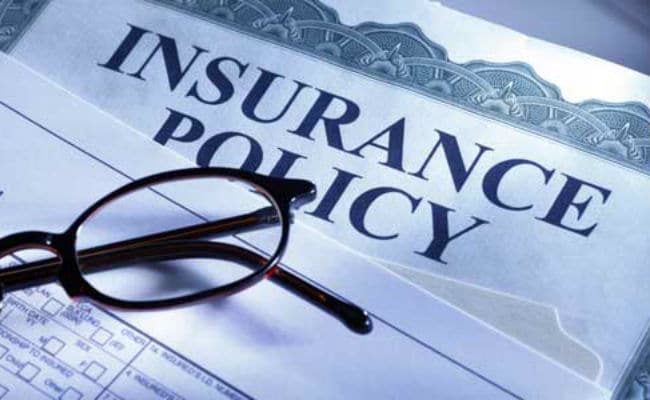 Mumbai
: In a stern message to banks, Reserve Bank of India Deputy Governor S S Mundra on Tuesday said the central bank is "deeply concerned" about mis-selling of insurance products, warning that it may press for making penal provisions more stringent to deal with the problem.
"There is one area in customer service where we're getting deeply concerned. This is around mis-selling, particularly of third-party (insurance) products. Everyday, we keep on hearing numerous instances where such practices are going on," Mr Mundra said at the annual Fibac bankers' summit here.
When asked to elaborate, he told reporters that there is scope to make the penal provisions in law "more stringent".
"Pinch should be felt harder than what it is felt now. That may require some changes in the legislation, some financial penalties," he said.
The former commercial banker, however, exuded confidence that lenders will "get the right message" and discipline themselves so that other steps will not be required.
"Mis-selling is one area which should concern us very deeply and if we don't feel a perceptible improvement and we see that the instances are continuing to come out, I think the consequences can be very serious, which can be variety of ways, including financial penalties," Mr Mundra said.
He said ideally, this should get the attention of the top bank management and should not be seen merely as a compliance exercise.
"You have to ensure that customers coming to you are getting a fair deal and they're not misled by the staff at dealing level," he said.
Mr Mundra also wondered if bank staff themselves are fully financially literate.
["source-ndtv"]