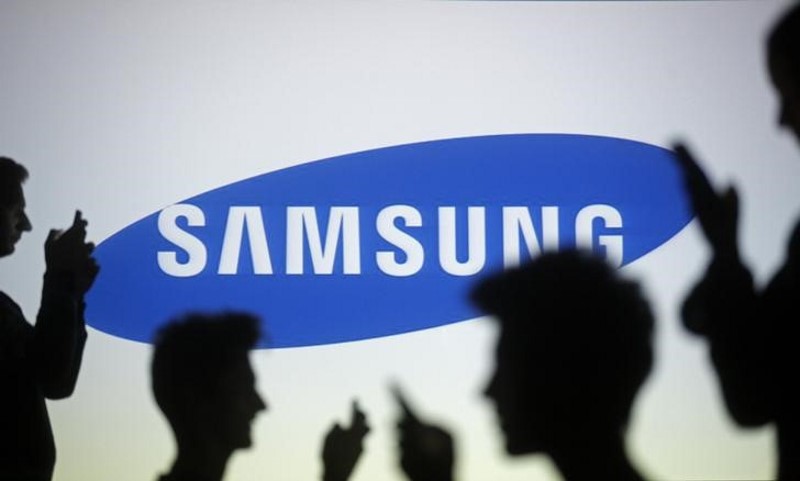 It is safe to say Samsung's latest flagship entries Galaxy S7 and Galaxy S7 Edge and have been received well by both customers and critics alike, and now a market research report indicates that sales of Samsung's flagships were better than Apple's current flagships iPhone 6s and iPhone 6s Plus in the US market in Q2 2016.
According to latest mobile market data numbers by Kantar Worldpanel, Samsung's flagship models Galaxy S7 and Galaxy S7 Edge accounted for 16 percent of all smartphone sales in the US, while iPhone 6s and iPhone 6s Plus accounted for 14.6 percent of sales in three months ended May. Even though Apple's flagships were launched in September last year and those of Samsung in March this year, this can be considered a worrying sign for the Cupertino-based company as it showed a trend of maintaining lead in market sales despite the launch gap till this very year.
In terms of all smartphone models, Samsung took an even bigger lead over Apple as the company accounted for 37 percent of all smartphone sales in US while Apple lagged behind at 29 percent market share during March-May.
The only respite from Apple's point of view in the released data was that 88 percent of current Apple users have chosen to stay loyal and intend to buy another smartphone from the same company. Although Samsung seems to be catching up in this regard as well with 86 percent of Samsung customers chose to stick with the company.
In April, Apple posted its first-ever decline in iPhone sales and its first revenue drop in 13 years, during January-March, as the company credited with re-inventing the smartphone struggled with an increasingly saturated market and faced the heat from Samsung's new flagships.
With the latest mobile market data from Kantar Worldpanel, it seems like the trend is likely to continue and Apple will have to hit it big with its upcoming smartphones – anticipated to be called the iPhone 7 and iPhone 7 Plus – to change this trend, otherwise the company might not be able to hold onto its position for long.
["source-gadgets.ndtv"]