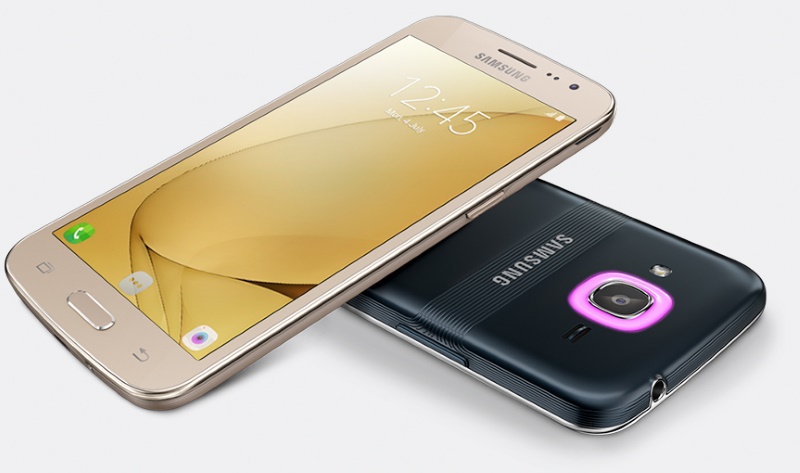 Being the leader in the Indian smartphone market, Samsung India Electronics will now focus on new launches with innovative features to maintain its position and gain more market share, a top company official said in Kolkata on Tuesday.
"We continue to focus on all the segments of mobile phones with different price points and value proposition. Innovation is important and understanding of the innovation is immense. As leader of the market, we will continue to launch new products with innovative features," said Manu Sharma, Vice President (Product Marketing), Samsung.
"In the lower price points, the sensitivity of prices increases while in the premium segment, the elasticity of price points is more flexible," he added on the sidelines of the launch of Galaxy J2 (2016) and Galaxy J Max devices in Kolkata.
Samsung currently has 48.3 percent market share in terms of value while in January 2015, it had a share of nearly 35 percent. "With the new launches, we have gained more than 10 percent share over the last year in the Indian smartphone market," Sharma said.
In the 4G market, Samsung has a market share of over 60 percent.
The company has been dominating in the all segments of mobile phones, including smart and feature phones of different price points. It has a 30 percent market share in the feature phone segment.
Besides a design centre in Noida, Samsung has the second largest Research and Development (R&D) labs in Noida and Bengaluru outside South Korea.
These labs contribute to domestic and global products. All devices sold in the Indian market are manufactured locally at its Noida plant.
The new launch features turbo speed technology (TST) and smart glow – a next-generation colour LED notification system.
The company claimed the TST technology will improve device performance, including native apps downloading up to 40 percent faster than devices with double the RAM.
Galaxy J2 (2016) has been priced at Rs. 9,750 while Galaxy J Max will be open for purchase by the end of July at Rs. 13,400.
["source-gadgets.ndtv"]