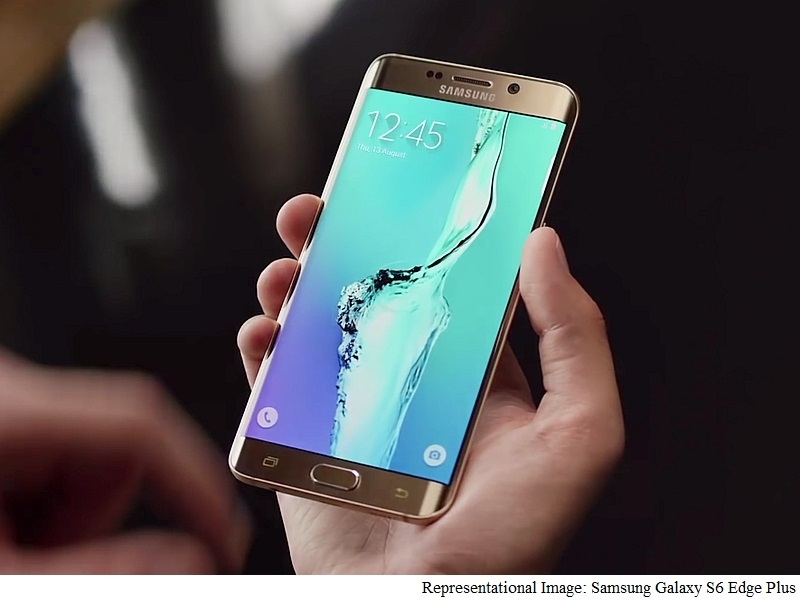 Samsung is certainly ahead of the curve when it comes to innovation. Being the first to adopt the edge display into smartphones, Samsung mobile chief Dongjin Koh now hints that it may just be the first one to ditch flat screens altogether. While it looks to make edge displays the new norm, Koh hints at the possibility of future Galaxy S series smartphone to come exclusively sporting edge displays. He also elaborated that disruption in the foldable screen industry will still take time, and technology needs to progress a lot more for that to happen.
Talking about edge display, Koh said that Samsung is definitely considering the possibility of dropping flat screen variants for its Galaxy S series. Samsung unveiled the flagship Galaxy S7 alongside the Galaxy S7 Edge this year, giving us an option to choose. However, next year we may just get the Galaxy S8 Edge variant only – just like Samsung Galaxy Note 7 this year.
"Samsung has considered that it would make the edge display as the identity of the Galaxy S smartphone lineup if the company can provide consumers differentiated user experience through software and user-friendly functions (for the curved screen)," Koh told the Korea Herald.
He even refuted all previous rumours of a possible foldable display smartphone in 2017. Koh said that the current technology needs to advance a lot more in terms of software and hardware to support curved screens. The foldable display screens that were demoed in CES 2011 will take a long time to become a reality and hit the commercial market.
"We really want to make it in the foldable device sector as it will have a great ripple effect in the industry," he said. "But we need more time to provide meaningful innovations and convenience considering the current status of technology. We need serious changes in software and user experience to build foldable smartphones and this will certainly take time," he told Korea Times.
Koh even revealed that Samsung is quite bullish about large screen smartphones, and will look to keep them mainstream in the market for quite a while. It will also look to add more usability to the edge display, to make it more meaningful and feature-rich.
As mentioned, Samsung unveiled the Galaxy Note 7 earlier this month exclusively sporting the edge display. The company is holding an event on August 11, where details of pricing and availability in India will be unveiled.
["source-gadgets.ndtv"]