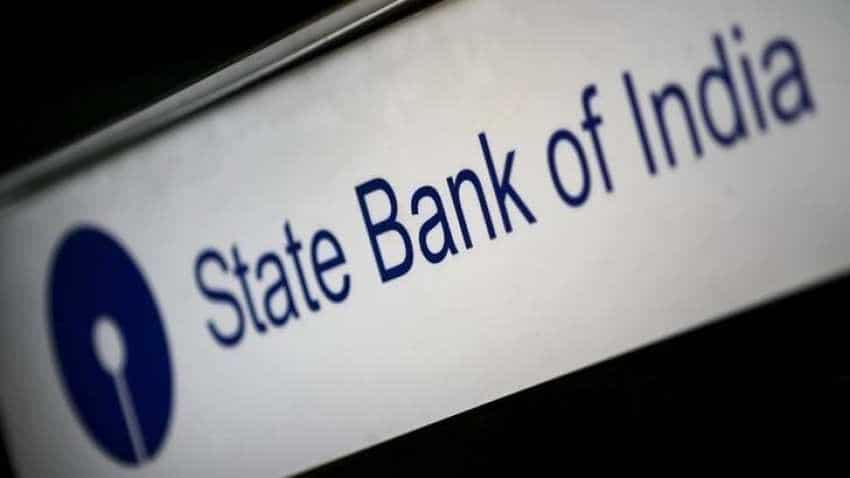 SBI personal gold loan: If you're dealing with a financial emergency or your financial situation to educate your child has suddenly turned too fluid, there are a number of options made available by banks that can help you get through the distress. Gold continues to be one of the most popular options for both savings and investment among Indians. Gold is also synonymous with a safety net in case of emergencies for Indians and gold loans are considered a reliable alternative to other lending products. The reason why a gold loan is considered better is that the interest rate on this form of loan is cheaper as compared to other available options.
State bank of India offers gold loan up to Rs 20 lakh and also offers to process the same in less time. Yesterday SBI tweeted, "With loan availability up to ₹20 lakhs and speedy processing time, #SBIPersonalGoldLoans can help you plan for your child's education, in a quick and hassle-free manner."
If there is any sudden financial need, you can opt for SBI gold personal loan as it is one of the easiest and flexible forms of borrowing. However, KYC and pledge of gold ornaments are needed to get the gold personal loan from the bank.
One of the key advantages of applying for gold loan is that they are processed within minutes and are generally lent for short to medium term durations.
Who are eligible for a Gold loan:
Age – 18 years and above
Profession – Any individual (singly or jointly) with Steady source of income including Bank's Employees, Pensioners. (No Proof of income required)
Loan Amount:
Maximum amount: Rs 20.00 lakh
Minimum amount: Rs 20,000
Repayment Mode
Gold Loan – The repayment of Principal and Interest commence from the month following the month of disbursement.
Liquid Gold Loan – Overdraft Account with transaction facility and monthly interest is to be served.
Bullet Repayment Gold Loan – On or before the term of the loan/ on the closure of account.
Repayment Period
Maximum :
Gold Loan – 36 months
Liquid Gold Loan – 36 months
Bullet Repayment Gold Loan – 12 months
Security :
Pledge of gold ornaments duly verified for quality & quantity.
Processing Fees: 0.50% of the Loan amount + applicable GST, minimum Rs.500/-+ applicable GST
Interest rate : 1.25% above the MCLR-1yr
Others: Gold appraiser charges will be paid by the Applicant.
Documents Required to apply for a Gold loan:
i) Application for Gold Loan with two copies of photographs.
ii) Proof of Identity with proof of Address
iii) Witness Letter in case of illiterate borrowers.
Time of Disbursement
i) DP note and DP Note Take Delivery Letter.
ii) Gold Ornaments Take Delivery Letter.
iii) Arrangement Letter.
["source=zeebiz"]