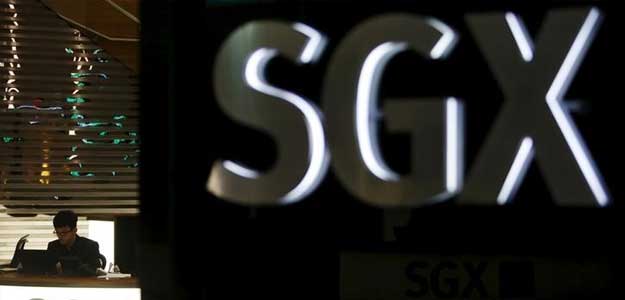 Singapore: Trading in Singapore's securities market was disrupted on Thursday in the fourth interruption on the exchange in the past two years, frustrating investors and risking reputational damage for one of the world's top financial centers.
The Singapore Exchange Ltd said securities trading was suspended just before midday local time due to duplicate trade confirmation messages being generated.
The exchange then scrambled to fix the problem but couldn't get trading back on track in the afternoon, twice having to delay planned resumptions.
"SGX informs that the market will not resume trading at 1600 hours and will not re-open today," it said in the latest statement after the second failed attempt to restart trading.
The bourse's derivatives market was operating as normal during the day, but the disruption to securities market trading proved frustrating to dealers especially given the recent technical glitches.
"This kind of outage has happened far too frequently in between the last two years and this has implications (for) the confidence level of traders," Bernard Aw, a market strategist at IG Asia Pte Ltd.
"It will probably trigger a reaction from the regulator."
The SGX was hit by technical troubles in the past, including in August last year, when trading on the derivatives market was temporarily suspended.
The exchange suffered two disruptions in 2014, caused by a software error and a power failure, which led to a rebuke by the Monetary Authority of Singapore – the city state's central bank and the SGX's regulator.

["source-ndtv"]