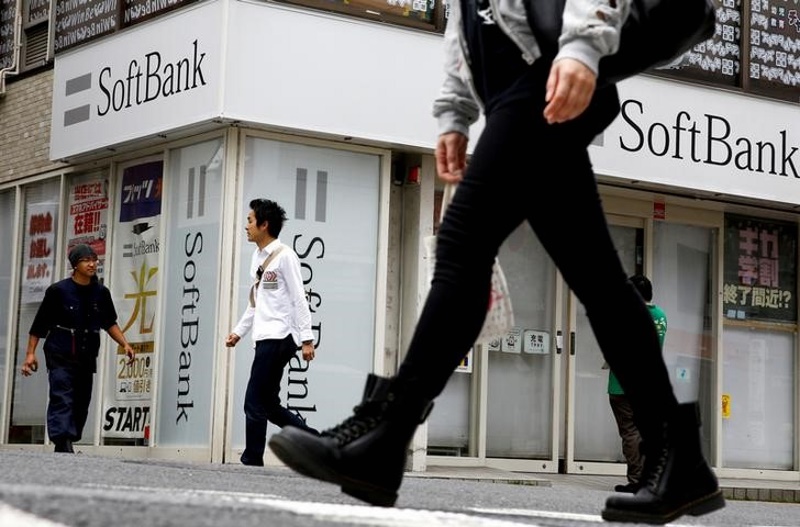 Japan's SoftBank Group Corp is set to agree a deal to buy British chip designer ARM Holdings PLC for around $32 billion (roughly Rs. 2,14,704 crores), a source familiar with the deal said, adding an announcement could come later in the day.
ARM, the most valuable tech company listed in London, is a major presence in mobile processing, with its processor and graphics technology used by Samsung, Huawei and Apple in their in-house designed microchips.
SoftBank could not immediately be reached for comment. ARM officials were not reachable outside market hours.
If confirmed, the deal would be one of the largest in European technology to date and SoftBank's largest ever – outranking the $22 billion (roughly Rs. 1,47,624 crores) acquisition of a controlling stake in wireless operator Sprint in 2013, a deal that left the group with hefty debts as the carrier's losses mounted.
SoftBank has announced plans over the past few weeks to raise $14 billion (roughly Rs. 93,933 crores) with the sale of assets including shares in Chinese e-commerce giant Alibaba – unusual for a group that has rarely exited investments. But analysts had expected it to use the cash to reduce debt or give shareholders a windfall by buying back its own shares.
An announcement on Monday would come less than a month after the Japanese group's founder, Masayoshi Son, scrapped his plans to retire, effectively pushing out his heir apparent, former Google executive Nikesh Arora.
Son, known as "Masa", said then that he wanted to stay on to develop Sprint but also to complete the transformation of SoftBank into a tech investment powerhouse. Among the triggers for what Son has called the next 'paradigm shift' in technology are artificial intelligence and the internet of things – a new focus for ARM as it weathers a smartphone slowdown.
It bought UK imaging specialist Apical earlier this year, a company that specialises in technology to allow computers to analyse images – replicating human vision using software.
A deal would also come just weeks after Britain voted to leave the European Union, a decision that has battered sterling and bolstered the yen.
Though it has warned on the staffing impact of Brexit, ARM Holdings' revenues are largely in dollars and it has a diverse portfolio of technologies it licenses. Its shares have actually climbed almost 17 percent since the vote.
According to a Financial Times report earlier on Monday, SoftBank will pay GBP 17 in cash for each ARM share, a premium of more than 40 percent to Friday's close at GBP 11.89.
["source-gadgets.ndtv"]