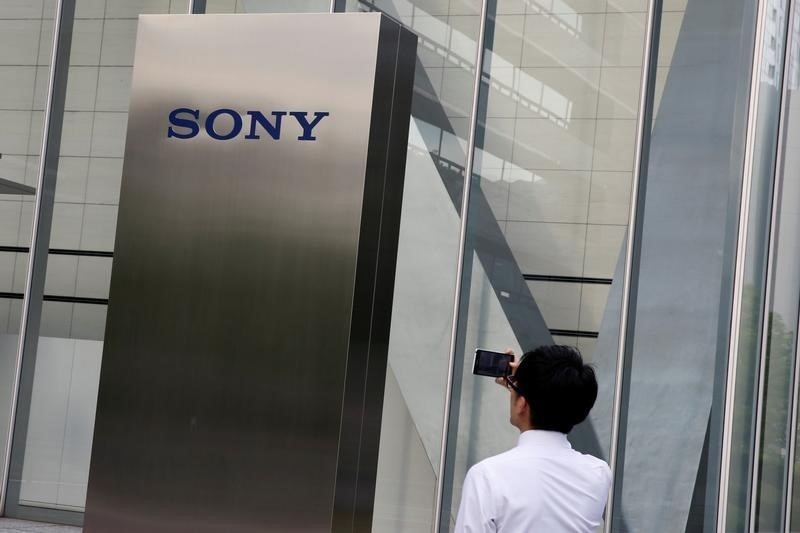 Sony Corp said on Thursday it has agreed to sell a portion of its battery business to Murata Manufacturing Co Ltd, as the electronics giant responds to slowing demand for smartphones.
The announcement comes as Sony banks on growth in its games business with the upcoming launch of its virtual reality headset, while it also plans to re-enter the robotics industry a decade after it last abandoned that business.
Sony, in a joint statement, said the agreement involved selling the battery business of its subsidiary Sony Energy Devices Corp, which makes lithium-ion polymer batteries used in smartphones, tablets and digital cameras, and lithium-ion rechargeable batteries.
Murata said it hoped that acquiring Sony's battery operations would give the Japanese company an edge in the communications market, and that it would help the company expand in automotive, healthcare and energy markets.
"Murata intends to position the global battery business as a core operation within its energy business in order to target further business growth and expansion," the company said.
Under the agreement, whose amount has yet to be determined, Sony will keep retail branded battery operations related to USB and alkaline batteries and other products.
Sony said it may book losses from the sale but that they will not be reflected in its earnings outlook to be announced on Friday. The company said it aims to complete the deal around March 2017.
Murata produces capacitors, sensors and other electronic parts used in a range of products including smartphones, white goods, industrial equipment and healthcare products
Murata has said it aims to expand its share of the communications market, and further expand into the automotive market. Longer term, it has said it sees opportunities to integrate sensor and communications technology into the growing market for the Internet of Things.
["source-gadgets.ndtv"]