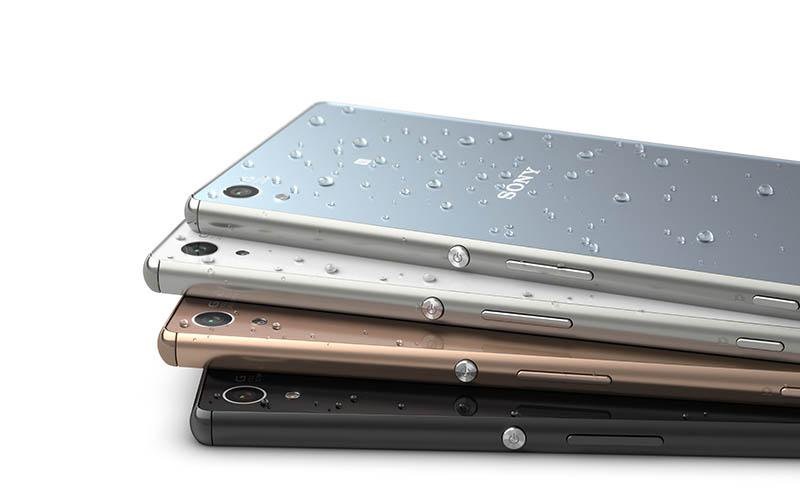 Sony on Friday cut its sales forecast for the current fiscal year, citing the impact of a surging yen and slower smartphone sales, as net profit also took a hit.
But it managed to stay in the black as strong sales of its PlayStation 4 offset negative impacts from a sharp rise in the yen and deadly earthquakes in Japan earlier this year which temporarily shuttered its regional factories.
Revenue in the year to March 2017 will be down 5.1 percent from its previous forecast to JPY 7.4 trillion ($71 billion or roughly Rs. 4,75,994 crores), Sony said, but it kept its projection of an JPY 80 billion net profit unchanged.
Sony's net profit in the April-June quarter was down about 74 percent from a year ago, partly owing to a one-time gain a year earlier. The lowered figure still beat analysts' expectations of a loss.
Sony previously warned that a pair of deadly quakes in Japan in April would dent its financial results.
The quakes, which caused major damage in southern Kyushu and claimed dozens of lives, forced major firms including Sony and Toyota to temporarily shutter factories, hitting production and sales.
Costs also included repairing damaged buildings.
In April, Sony posted a $1.4 billion fiscal-year profit, boosted by strong sales of its PlayStation console which has been at the forefront of a bid to turn around the company's flagging fortunes.
The profit was only its second since the 2008 global financial crisis preceded years of eye-watering losses.
However, slowing worldwide smartphone demand could hit a lucrative business that makes key parts for mobile devices.
["source-gadgets.ndtv"]