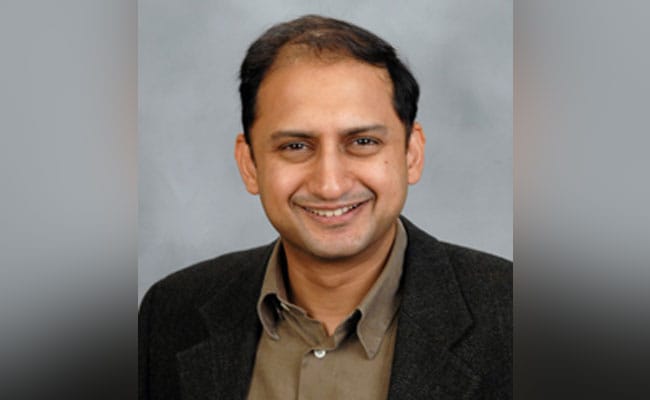 The government has appointed Viral V. Acharya, a professor of economics at New York University, as one of the Reserve Bank of India's four deputy governors for a term of three years, according to a statement on Wednesday.
Since 2008, Dr Acharya has been teaching at the Stern School of Business in New York University. . Prior to joining NYU Stern, Dr Acharya was a Professor of Finance and Academic Director of the Private Equity Institute at the London Business School. He also serves as a member of the advisory council of the Reserve Bank of India (RBI) Academy. After pursuing B.Tech in Computer Science and Engineering from IIT Mumbai, Dr Acharya earned his PhD in Finance from New York University Stern School of Business.
The RBI had a vacancy for the fourth deputy governor after Urjit Patel was promoted to be the Governor earlier this year. Dr Acharya will fill that position alongside three other deputy governors- R Gandhi, SS Mundra and NS Vishwanathan.
Dr. Acharya will be appointed for a term of three years.
The government did not mention which portfolio at RBI Dr Acharya would be assigned. Current RBI chief Dr Patel had headed the prestigious monetary policy before becoming the chief of the central bank. The monetary policy portfolio is now being overseen by RBI Deputy Governor R. Gandhi as part of a widened remit.
In 2014, Dr Acharya was a member of the Academic Council of the National Institute of Securities Markets under the Securities and Exchange Board of India.
Dr Acharya has written extensively on issues related to bankruptcy codes, inter-bank market liquidity and asset price bubbles.
["source-ndtv"]