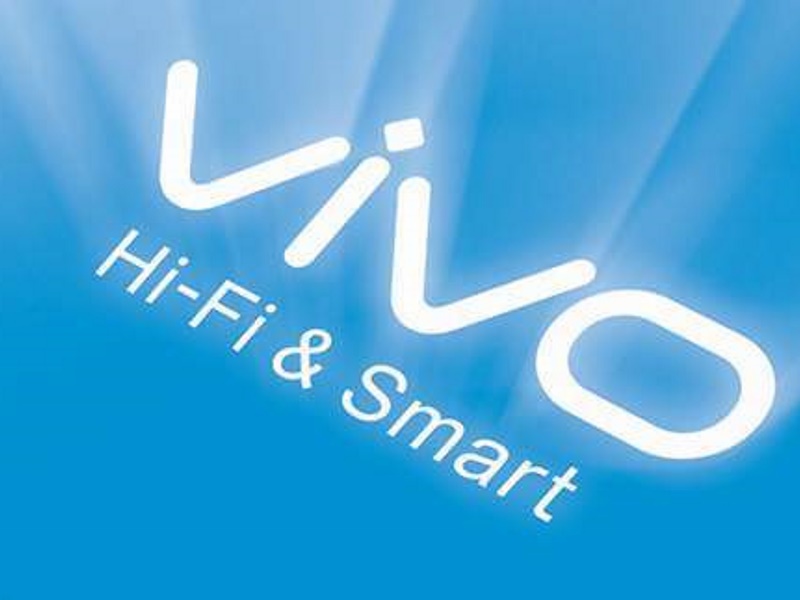 Vivo is the only Chinese smartphone manufacturer in India that has set up a full-fledged manufacturing unit in the country in line with Prime Minister Narendra Modi's 'Make in India' initiative.
Vivo Mobile India has so far invested close to Rs. 125 crores in its first phase of investment in the 30,000 square-metre facility at Greater Noida. The company, which is currently manufacturing and assembling one million units a month at this plant that went operational last year, aims to triple the production to three million a month in the near future.
"We are the first smartphone player from China to set up a manufacturing unit in India. The unit caters to the manufacturing and assembling of Vivo smartphones, thus creating more employment opportunities here and reducing Vivo's dependence on imports," Vivek Zhang, Chief Marketing Officer, Vivo India, told IANS in an interview.
In the first quarter ended March 31, Chinese smartphone makers like Vivo, Xiaomi, Oppo, LeEco and Gionee had a 22 percent share of smartphone sales in India, according to a latest report from the International Data Corporation (IDC).
While smartphone growth is near saturation in Metros, Chinese players are busy building their base in tier 2 and 3 cities in the country. China-based vendors have already captured more than 20 percent of the smartphone market in 25 tier II and III cities and are expected to penetrate further as their offline presence increases, the IDC report added.
Majority of the sales for Lenovo, Motorola, Xiaomi and LeEco are still coming from the online channel in these cities due to their positioning as quality brands and players like Vivo and Oppo now expect to grow in these markets with their large marketing spends and increasing retail presence.
"Chinese smartphone makers has surely set the tone for the overall positive sentiment in the Indian industry and we are here to stay. Keeping in mind the never-ending demands of the customers, we are trying to empower them by offering them products with cutting-edge technology at a value for money proposition," Zhang added.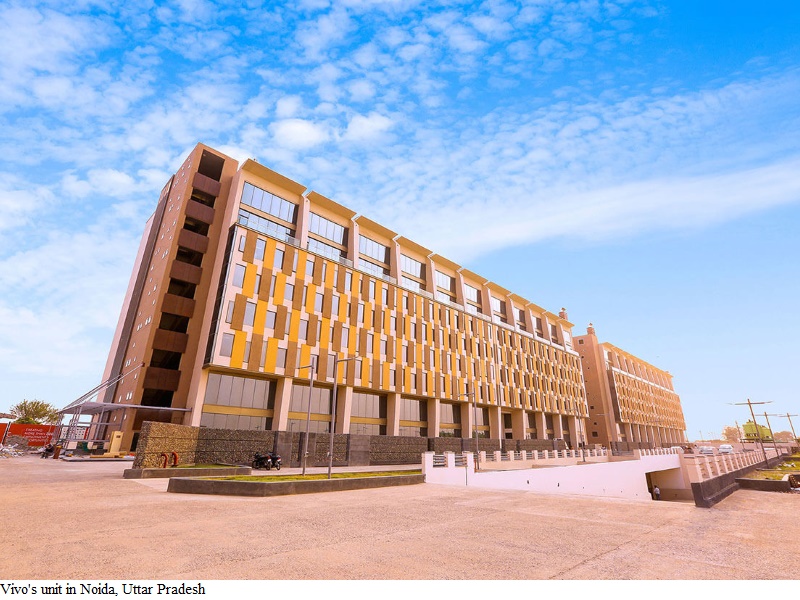 The distribution channel being adopted by various Chinese brands is playing a decisive role. While some brands are exclusively sold through online marketplace like Flipkart and Amazon, others focus on establishing an offline distribution channels.
"Adhering to the same philosophy, Vivo has invested significantly in its retail network and branding at stores across India," Zhang told IANS.
Vivo's Hi-Fi (high-fidelity) sound quality created by a professional hi-fi chip and a dual chip audio decoding programme enhances the overall sound experience.
"Exceptional reviews on the sound quality packed in all Vivo smartphones has enabled us to successfully set a benchmark in this domain," Zhang added.
The smartphone user base in India presently stands at 350 million and is expected to rise sharply.
Zhang feels that Make in India initiative has created a strong platform for the smartphone manufacturers to set a footprint in the price-sensitive rural market.
"Ultimately, the end users would get to enjoy technology at a more affordable cost and that is what Vivo aspires to achieve. The Make in India programme has served a major step in Vivo's commitment to the Indian market," noted Zhang who is familiar with mobile marketing at a global level.
["source-gadgets.ndtv"]