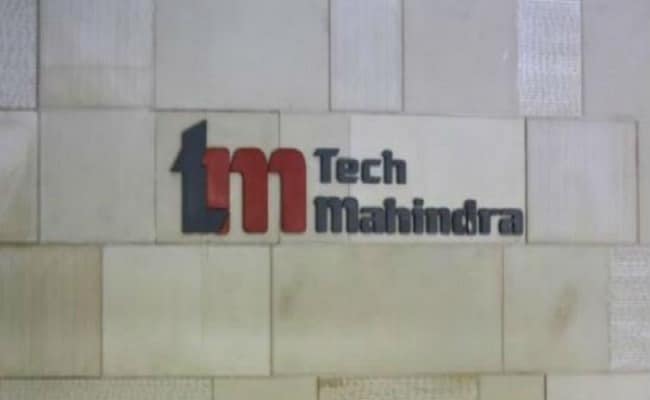 Tech Mahindra, India's fifth largest IT and software services firm has laid off about 1,000 employees this month as part of their annual performance appraisal process, a company spokesperson told NDTV Profit. The move closely followed similar downsizing by IT majors Wipro and Cognizant as automation and increased protectionist policies by the US have forced the Indian firms to trim work force. This week Infosys, India's second largest IT company could also hand out pink slips to hundreds of mid- and senior-level employees as it carries out bi-annual performance review amid a challenging business environment.
Speaking to NDTV Profit, Tech Mahindra's spokesman said "We have a process of weeding out bottom performers every year and this year is no different."
Many IT companies are struggling with lower growth amid big changes in the technology landscape which is fast shifting towards new digital services. The tightening of the visa regime in many countries would also impact the IT companies' margin, say analysts.
 Last week, the US-based Cognizant had rolled out a voluntary separation programme for directors, associate VPs and senior VPs, offering them 6-9 months of salary. Wipro, too, is learnt to have asked about 600 employees to leave as part of its annual "performance appraisal"
Following Cognizaqnt's layoffs a Forum of IT Employees or FITE has sought immediate intervention and petitioned Tamil Nadu and Telangana governments against what it calls "illegal termination" of employees at Cognizant.
However like Tech Mahindra, Cognizant had denied any layoffs, saying some employees have been let off because they did not meet performance standards. Cognizant did not reveal the number of employees would be impacted by its latest performance reviews.
IT companies have been one of the largest recruiters in the country. However, they have warned that increasing automation of processes would lead to reduction in hiring in coming years.
["source-ndtv"]