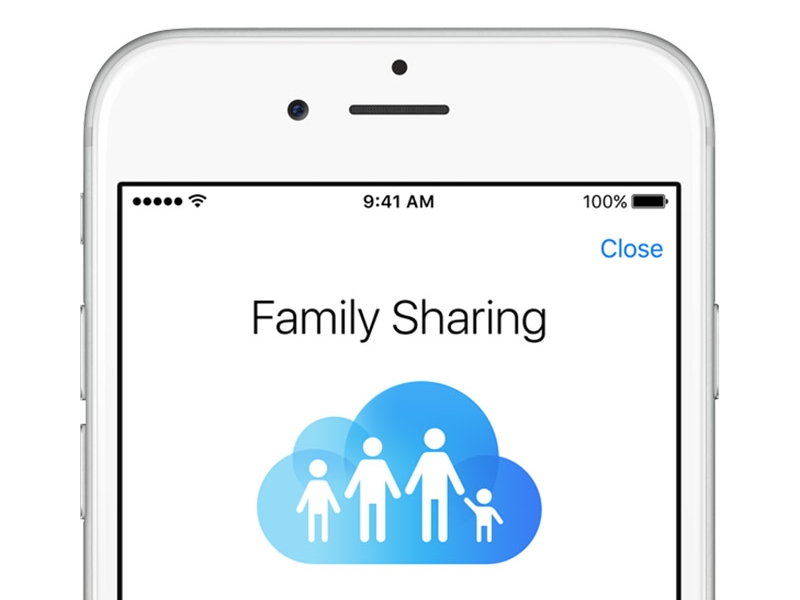 Apple no longer allows users to to set up iTunes Allowances for their kids as it plans to completely shut down the programme on May 25 this year. The feature allowed parents to set up a monthly credit line for kids to spend on App Store and iTunes.
The announcement came via a support note on the Cupertino-based tech firm's website. "After April 13, 2016, you will no longer be able to create a new iTunes Allowance. All existing allowances will cancel May 25, 2016," the note said. The firm added that post May 25, the unused allowance credit will remain in the user's account until it has been used.
As Apple shuts its iTunes Allowance programme, it is suggesting affected users start using the Family Sharing feature as an alternative. Also, this will not affect the availability of iTunes Gifts as users can still buy it and send it to friends/ family.
Family Sharing in iTunes was introduced by Apple with iOS 8. The feature lets you share your purchases – such as books, apps and music – across family members without having to share iTunes accounts. So, for example, if a kid wants to buy an app using the family's iPad, the parent (or family organiser) verifies the purchase from their iPhone. It also means that if one family member has paid for a book on your iPhone, the rest of the family doesn't need to buy another copy of the book, or borrow their device, to read it.
iOS users would need to set it up on the different devices in your family. The family organiser invites the other members, and agrees to pay for any purchases the members initiate from their iTunes accounts. The family members can then accept the Family Sharing invitation from their devices once they're signed into their iCloud accounts. Once the family members have joined, the features of family sharing get set up automatically. See how to set up the iTunes Family Sharing feature here.
["source-ndtv"]