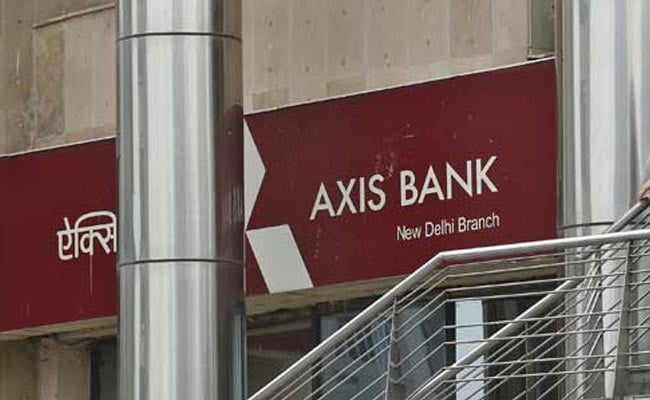 New Delhi
: Private sector lender Axis Bank on Wednesday cut its lending rate by 0.05 per cent, a move which will lower EMIs for its new borrowers.
The new rate for one-year lending tenure has been reduced to 9.25 per cent from 9.30 per cent, Axis Bank said in a statement.
Similarly, the two-year marginal cost of funds-based lending rate (MCLR) stands reduced to 9.35 per cent from 9.40 per cent and while three-year will cost borrowers 9.40 per cent from 9.45 per cent.
"Accordingly, new loans will be priced at the published internal benchmark MCLRs with effect from August 18," it said.
The Reserve Bank of India introduced MCLR from April 1 this year for faster transmission of policy actions into actual lending rates by the banks.
Lenders are given the leeway to review their MCLR once in a month and it is the hope of the RBI that the competition will help them act faster.
MCLR replaced the base rate system and so far the banks have been very quick to react to competitive forces in making marginal rate adjustments.
["source-ndtv"]