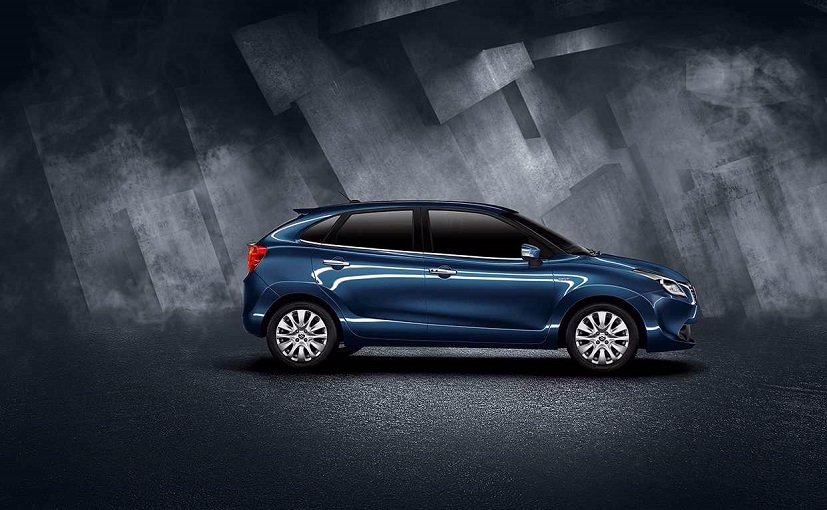 Maruti Suzuki India Limited today announced that it has sold a total of 117,908 units in December 2016. This includes 106,414 units in domestic market and 11,494 units of exports. The Company had sold a total of 119,149 units in December 2015. This is a sharp dip in sales and the downslide continues.
The company recorded a 20 percent dip in sales in November 2016. The cumulative growth seen between October-November too stood at 7 per cent and this is majorly because of the festive season this year. Maruti Suzuki has had a good run with both the Baleno and the Brezza and the consumers have certainly taken a liking to both considering the cars are selling at an average of more than 8000 units per month. Even Maruti Suzuki dealers have only 10 to 12 day's worth of stock available in the last week of December compared to a month prior to November.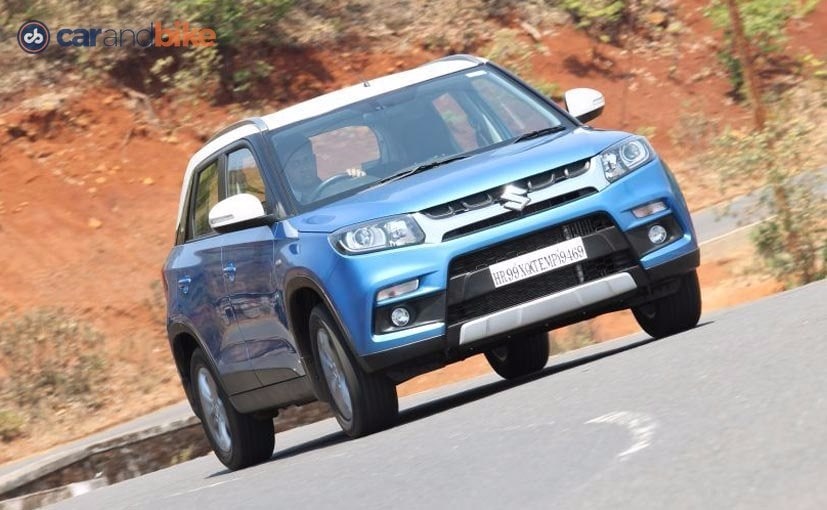 The Maruti Suzuki Brezza and Baleno did well in terms of sales
But in December 2016, Maruti Suzuki has had to deal with demonetisation and though R C Bhargava, Chairman, Maruti Suzuki, told us, "Production at our facilities have not been affected because of demonetisation. There have been no cuts whatsoever in the production. But January will be critical in terms of sales for Maruti Suzuki and we aren't making any predictions for the next three months. We will wait assess the situation.", the sales have taken a hit.
The Mini segment which sees cars like the Wagon R and the Alto has seen a decline of 15 per cent year on year. Even the compact segment where the Dzire Tour has been the reigning champion saw a de-growth of nearly 29.2 per cent when compared to the same month in 2015. The most impact of demonetisation has been on the sales of the Omni and Eeco as the segment showed a decline in sales of almost 17.1 per cent. Overall the passenger car segment showed a dip in sales of nearly 4.4 per cent.
["source-ndtv"]