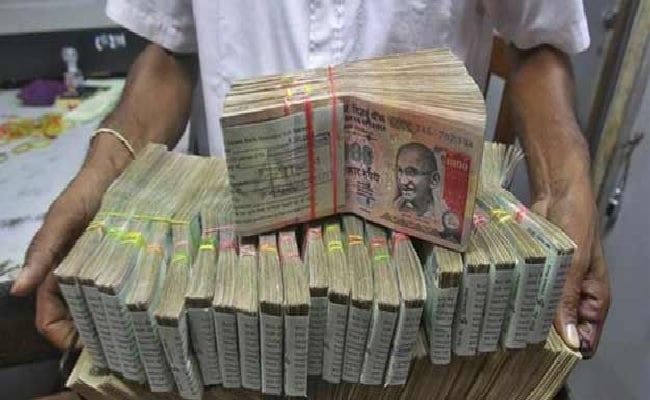 Mumbai: To ascertain the amount of counterfeit currency, the Reserve Bank has asked all banks to send details of all fake notes detected during exchange and deposits of defunct old high-value notes post demonetisation.
Banks are required to send details of fake currencies in three different dates, the first of which is December 16.
The RBI in an advisory issued to banks earlier had said that banks needed to daily report the counterfeit notes detected from specified bank notes (i.e. scrapped old Rs. 500 and Rs. 1,000 notes) received by them till December 30, 2016.
"In continuation by the same, the banks are advised to send branch-wise report on detection of counterfeit notes," the RBI said in a notification.
For counterfeit notes detected between November 10 to December 9, banks need to furnish the report in a specified sheet prescribed by the RBI on December 16.
For reporting period December 10-16, the details are to be sent on December 23; while for December 17-30 period, RBI has asked them to send report on January 6, 2017.
The RBI has also asked banks to keep details on specified bank notes (SBNs) separately for analysis later on.
"Further, counterfeit notes detected in the SBNs received in exchange and deposits should be kept branch-wise, in a secured and segregated manner, so that further analysis, as necessary, can be conducted at a later stage," read the RBI notification.
Though the RBI is publishing data on SBNs regarding the amount exchanged/deposited at banks and RBI counters on a regular basis, there is no data as to what percentage of it contains the counterfeit notes in SBNs.
Giving the rationale behind scrapping SBNs last month, Prime Minister Narendra Modi in an address to the nation on November 8 said it is aimed at eliminating fake notes and unaccounted money from the system apart from checking terrorism financing.
["source-ndtv"]