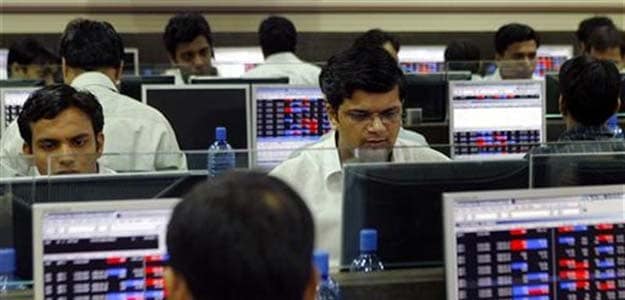 New Delhi
: Foreign investors have brought in over Rs 9,700 crore into the Indian capital markets in the first two weeks of this month on improving prospects for the economy and hopes of better corporate earnings.
Interestingly, most of the incoming investments are in the debt markets during the period under review.
The investment in July is followed by an outflow of Rs 4,373 crore in the preceding two months (April-May). The pull-out was mainly due to outflow in debt markets.
According to the depositors' data, foreign portfolio investors' net investment stood at Rs 4,464 crore in the stock markets during July 1-15, while it Rs 5,304 crore in the debt markets, taking the total inflow to Rs 9,768 crore ($1.45 billion).
A slew of steps taken by the government to turn around the economy including relaxing FDI rules, approval of new mineral exploration policy as well as model law on shops and establishments cheered investors, market experts said.
Besides, there was good news on the monsoon front and experts are hoping for better corporate earnings numbers for the quarter, which helped in boosting investors' sentiments.
So far this year, FPIs have invested Rs 23,630 crore in equities, while withdrawing Rs 6,265 crore from the debt market. This resulted in a net flow of Rs 17,365 crore.
["source-ndtv"]