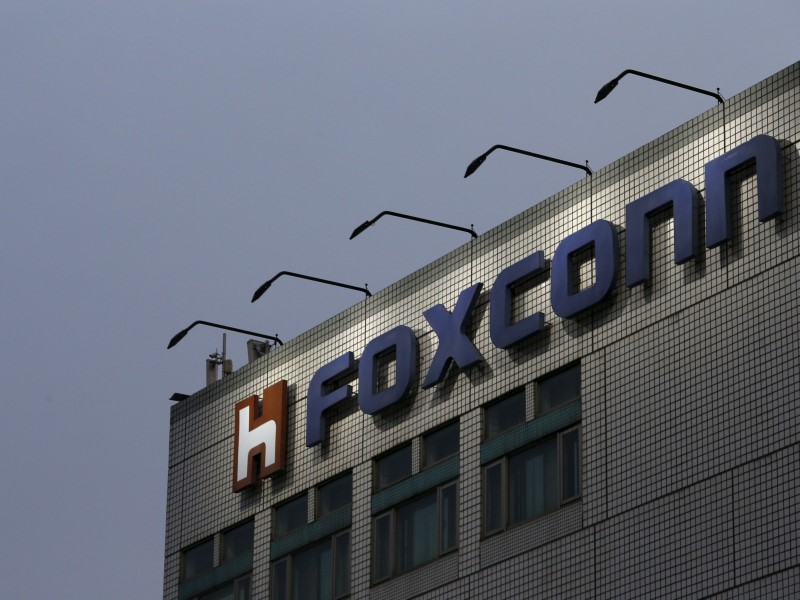 Taiwan-based electronic equipment manufacturer Foxconn has said it would consider reviving its Chennai units following a request made by Tamil Nadu Government, Industries Minister M C Sampath said Tuesday.
A team of state industries department officials recently visited the headquarters of Foxconn in Taiwan and made a request to the management to revive its Chennai plant, saying government would extend support for it, the minister informed the state assembly.
"Welcoming the state government's initiative, Foxconn officials have said they would consider the proposal (to revive the Chennai plant)," he said.
Foxconn had suspended work at its two manufacturing plants at Sriperumbudur near Chennai after mobile handset maker Nokia shut its plant and stopped giving orders to Foxconn. Foxconn was a major supplier to the Nokia's facility.
Recently, in an interaction with PTI, a company official said Foxconn had re-employed about "hundreds" of workers, who earlier worked at its two plants in Sriperumbudur at its new assembling unit in Sri City Special Economic Zone, Tada, Andhra Pradesh.
Foxconn was a major supplier to Nokia's plant located at Sriperumbudur near Chennai. However, the association with Nokia went into rough weather after Nokia's factory was kept out of the $7.2 billion deal it had signed with Microsoft in 2014.
["source-gadgets.ndtv"]