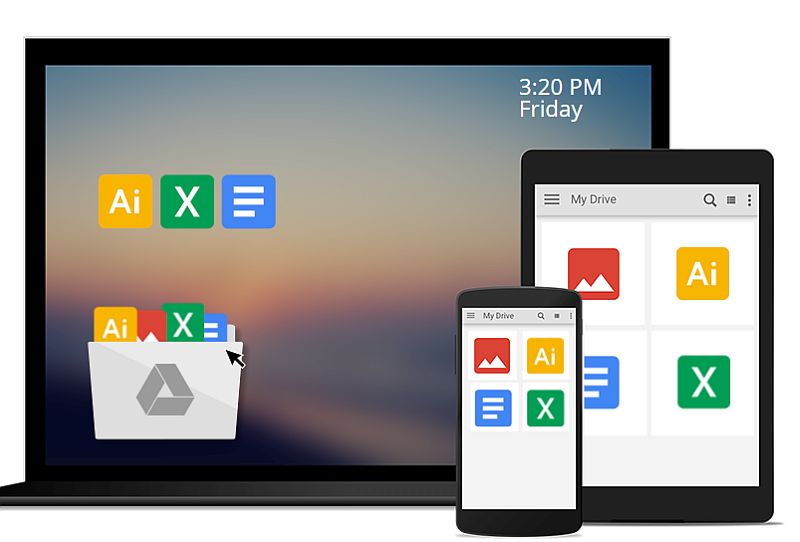 Google has rolled out a new feature for its Drive desktop app for Windows and OS X that will now allow users to select which folders or sub-folders they want to sync and deselect the ones they don't. Announcing the new feature, Aakash Sahney, Google Drive Product Manager, confirmed that the new features will roll out to users over the next few weeks.
In order to access the new folder sync option, users will need to tap Menu > Preference > Sync Options > Sync only these folders.
Google explains that while Drive can store "terabytes (upon terabytes)" of data, a computer's hard drive can run out of space if users sync everything. Adding further, Sahney said that when a user deselects a folder, it'll be removed from the computer but will be saved in Drive. The app will also show the size of each folder.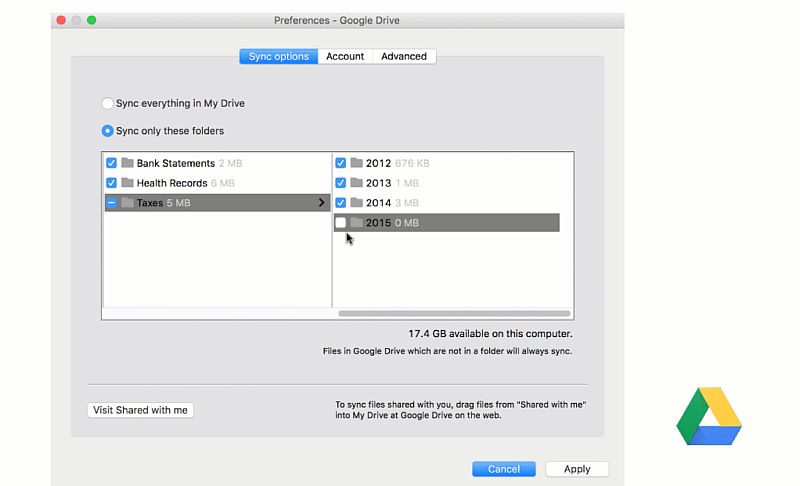 "After you sync your files, Drive makes it easy to move and delete items directly from your computer. But doing that with shared files can cause others to lose access. Now, Drive warns you when this might happen," explains Sahney.
Google's cloud storage app, Drive, has been receiving some stiff competition from other services such as Dropbox and OneDrive among others. Dropbox last month announced it had 500 million registered users.
Earlier this year, Google once again offered 2GB of free permanent storage to Google Drive users on the eve of Safer Internet Day. All users needed to do were to complete a short security checkup on their Google Account. Google has been lately emphasising on the Gmail's account security check-up process and added several layers of security including review account recovery options, connected devices, services with permissions, and 2-step verification settings.
["source-ndtv"]