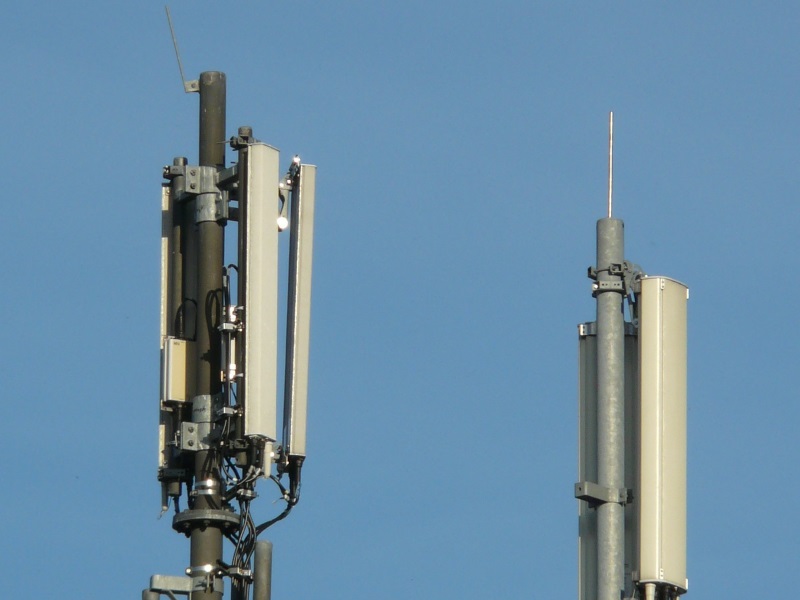 India on Wednesday approved top telecom towers company ATC Asia Pacific to acquire majority stake in Viom Networks for Rs. 5,856.51 crores.
"The Cabinet Committee on Economic Affairs, chaired by Prime Minister Narendra Modi, has given its approval to the proposal of ATC Asia Pacific Singapore for acquisition of 51 percent of shareholding in Viom Networks by way of transfer from existing shareholders," an official statement said here.
The approval would result in a total foreign direct investment inflow of Rs. 5,856.51 crores into the telecom infrastructure of the country which will spur economic growth, besides fostering inclusiveness and equity, it added.
Viom Networks has over 42,000 towers across India and it is present in all telecom circles in India, with 15 offices and a workforce of 1,400 employees. The company builds, rents, operates and manages telecom towers across India in addition to providing tower solutions to various downstream sectors.
Ahead of approval, global markets research firm Nomura said the ongoing consolidation among telecom companies implies that eventually four or five will remain.
"This is positive for tower companies over the medium term – these telecom companies will be more active on rollouts, plus their contracts will also be more sustainable." It said the tower companies are exploring new revenues sources – such as in-building and Wi-Fi.
["source-ndtv"]