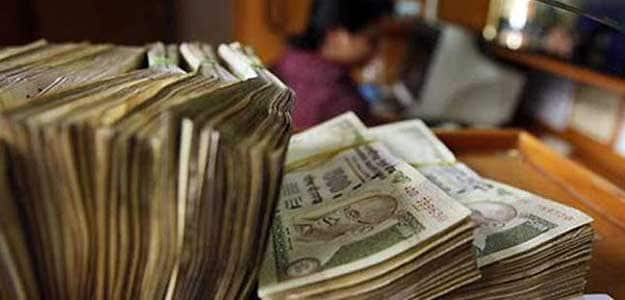 Singapore
: Leading Indian banks have the capacity to launch a South Asian Shariah Fund to capitalise the region's untapped market for Islamic finance which requires multi-billion dollars of financing annually.
"The whole South Asian market is really untapped for the Islamic finance. In these markets, Indian stocks would be the top fifty (for investments)," said Ariff Sultan, regional director for Asia Pacific at IdealRatings, a US-based global Shariah compliance product screening group.
Indian banks are in a position to lead the Shariah fund for the region, given their global network, which includes facilitating Islamic banking and financing in one way or another, observed Mr Sultan after addressing the 'Islamic Banking & Investment Asia/Middle East Congress 2016' being held in Singapore 5-6 April.
Mr Sultan noted Prime Minister Narendra Modi's wide range of business and investment discussions during his recent visit to Saudi Arabia.
The kingdom has announced the $2-trillion Public Investment Fund, which adds to similarly huge funds available in Qatar, Kuwait, Bahrain and Dubai, among other global investors that are seeking business opportunities in India, he pointed out.
Mr Sultan said IdealRatings has been approached by a number of Islamic banking-linked investors to screen opportunities for placing their funds in the Indian market.
But there are regulatory restrictions.
He hoped that Prime Minister Modi would consider amending these restrictions and allow Islamic funds into India, which along with China, leads as growth engines for Asian economies.
"The Islamic funds are going into China via Hong Kong but are not able to reach India," said Mr Sultan of the estimated $2 trillion investment funds under the Islamic Banking network now seeking cross-border investment opportunities both in muslim and non-muslim markets.
Islamic banking system is just another model of interest free but fee-based funding that are going global, said Sultan, a Singaporean of Indian origin and a 25-year veteran of the financial institutions.
"With pro-growth, pro-poor, and financial stability characteristics, an internationalisation of Islamic finance may unleash true economic growth potential in jurisdictions where it is either established or finding its way," said Ijlal Alvi, chief executive of the International Islamic Financial Market.
Riding on the global success of 'sukuk', issuance of which has reached $767 billion end of last year, Islamic banks are working on new products including a Shariah-compliant FX forward, an Islamic cross-currency swap, a market risk participation agreement in addressing market needs and risk management tools, he said.
["source-ndtv"]