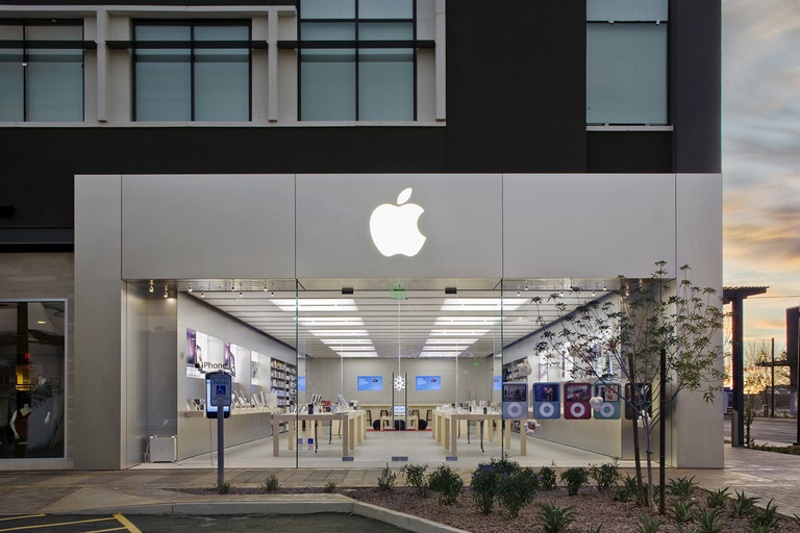 Apple's iOS sales have returned to an upward curve in US as well as company's top 5 European markets during April-June, according to the latest data by market research firm Kantar Worldpanel. The data reveals that the sales of iPhone 6s and iPhone 6s Plus even managed to outshine Samsung Galaxy S7 and Galaxy S7 Edge in the US during the same time period.
As per the data, Apple accounted for 31.8 percent of overall smartphone sales in US while its share in the top 5 European markets, i.e. Great Britain, Germany, France, Italy, and Spain, stood at 18.2 percent during April-June.
""In the US, iOS [market share] grew 1.3 percentage points year-over-year, accounting for 31.8 percent of smartphone sales in the second calendar quarter of 2016," Kantar said in its report.
As we mentioned, Kantar Worldpanel figures show the latest iPhone models outsold the Galaxy S7 and Galaxy S7 Edge in the US during the second quarter of 2016. "Combined sales of the iPhone 6s/6s Plus totalled 15.1 percent, making this the top selling device in the quarter, while the Samsung Galaxy S7/S7 edge accounted for 14.1 percent of smartphone sales. The iPhone SE became the third bestselling phone at 5.1 percent, contributing to the overall growth of iOS during the period," reported Lauren Guenveur, consumer insight director for Kantar Worldpanel ComTech.
iPhone SE became the best-selling smartphone for the quarter in UK with a market share of 9.2 percent ahead of iPhone 6s at 9.1 percent. According to the data, sales of iOS devices showed a decline of 4.2 percent year-on-year in Japan.
In its report, Kantar Worldpanel claims 49 percent of US iPhone owners and 51 percent of Chinese iPhone owners currently own an iPhone 5s or older, which basically means that Apple has a large opportunity to upgrade these consumers to the latest 4-inch iPhone.
According to an earlier report by Kantar Worldpanel, Samsung's flagship models Galaxy S7 and Galaxy S7 Edge accounted for 16 percent of all smartphone sales in the US, while iPhone 6s and iPhone 6s Plus accounted for 14.6 percent of sales during March-May.
["source-gadgets.ndtv"]