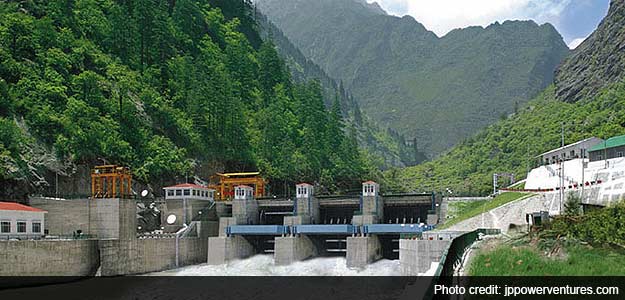 Shares of Jaiprakash Power Ventures surged as much as 13 per cent to hit intraday high of Rs 6.90 after the company said it plans to sell its thermal power plant in Bina, Madhya Pradesh, to JSW Energy for Rs 2,700 crore.
Jaiprakash Power Ventures plans to sell a 500 MW thermal power plant, Bina Power Supply Ltd, to JSW Energy Ltd for Rs 2,700 crore including debt, both the companies said on Monday.
The companies signed a memorandum of understanding for the deal in September 2015.
The planned sale from Jaiprakash Power Ventures is considered positive by market participants as it will lead to lowering the company's debt.
Total debt of the company stood at Rs 23,000 crore at the end of financial year 2015.
Shares of Jaiprakash Power Ventures ended 4.1 per cent higher at Rs 6.35.
["source-ndtv"]