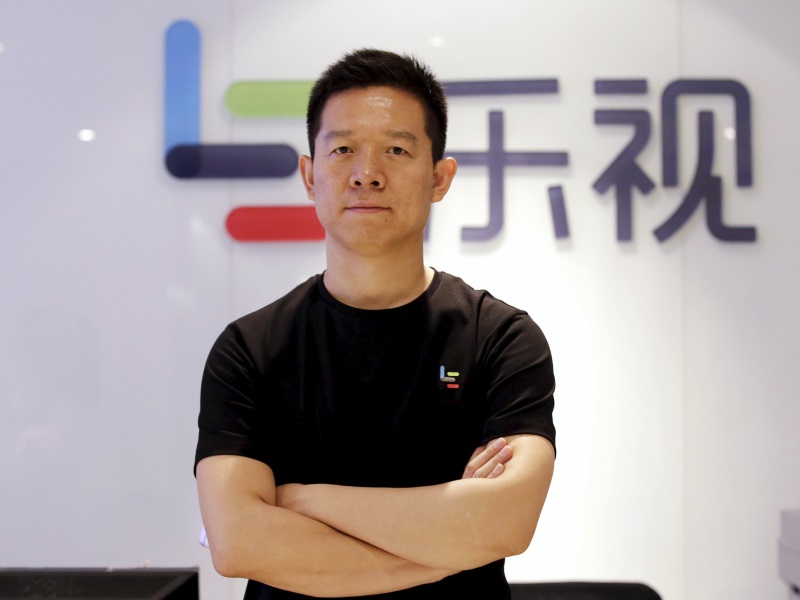 In a strategic move to gain a stronghold in emerging markets like India, Chinese Internet and technology conglomerate LeEco on Monday announced the appointment of its Chairman and Chief Executive Officer Jia Yueting as Chairman of another leading Chinese smartphone player Coolpad.
With the announcement, Coolpad's stocks surged over 20 percent on Monday. LeEco has now become the largest shareholder of Coolpad with 28.9 percent stake.
"LeEco and Coolpad will adopt a dual-brand strategy where the two brands co-exist and target at different market segments. The two will also collaborate extensively in resources sharing, business development as well as technology research," Yueting said in a statement.
LeEco and Coolpad will announce their first joint handset in Beijing on August 16.
With this development, LeEco and Coolpad are expected to sell nearly 50-60 million units to become one of the top four players in the Chinese industry among competitors such as Huawei, Oppo and Xiaomi.
LeEco aims to become the top smartphone supplier next year with annual sales of 100 million handsets.
Both brands have strong presence in India where Coolpad is already a household name and LeEco has entered the country with "superphones" and noe "super TVs" amid reports of further investments.
The dual-brand strategy will also be applicable to LeEco and the US consumer brand Vizio for the development of a complete TV ecosystem, following the $2 billion acquisition of Vizio by LeEco last month.
According to the company, Coolpad's technologies and patents will speed up LeEco's global expansion while LeEco's ecosystem of "platform, content, hardware and application" will be available to existing Coolpad users.
["source-gadgets.ndtv"]