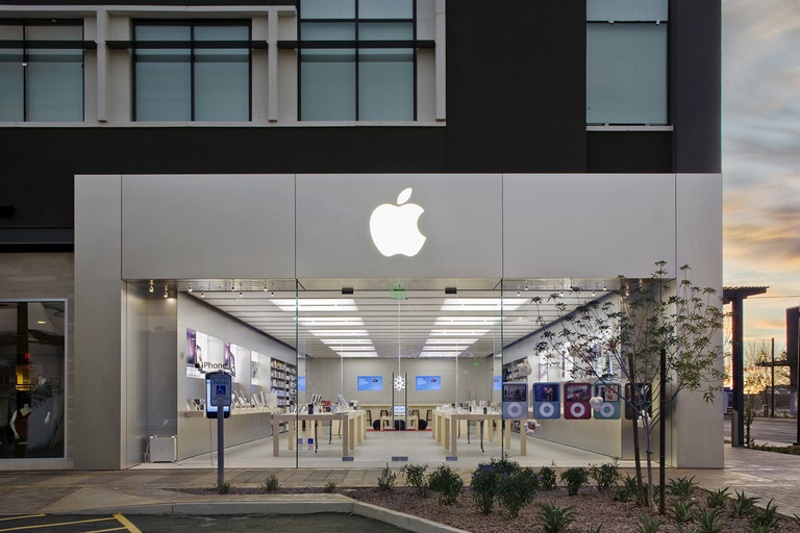 Apple Inc. seems to be taking strides towards the field of artificial intelligence just like other tech giants from the industry as the Cupertino-based company has reportedly acquired AI firm Turi, which is a machine learning platform for developers and data scientists.
The iPhone manufacturer has bought the Seattle-based startup for a consideration of around $200 million (roughly Rs. 1,335 crores), according to a report by GeekWire. On being contacted about the deal by the website, Apple gave its regular boilerplate statement when making a small acquisition, "Apple buys smaller technology companies from time to time, and we generally do not discuss our purpose or plans."
GeekWire says that it has confirmed from several sources close to the matter that the deal has indeed taken place. Turi's product offering includes Turi Machine Learning Platform, GraphLab Create, Turi Distributed, and Turi Predictive Services.
All of these products are largely designed to improve data understanding and can be deployed by both large and small scale organisations.
Turin was earlier known as Dato and before that, it was called GraphLab.
Last year in October, the Cupertino-based company acquired artificial intelligence companies Perceptio and VocalIQ. While Perceptio allows phones to do advanced calculations without storing user data in the cloud, VocalIQ is a UK-based startup that builds speech processing technology.
The company's push in the direction of artificial intelligence indicates that Apple might be planning to enhance the capabilities of its virtual assistant Siri, catch up with competitors in the field of chat bots, or it might also have some other plans regarding the technology altogether. In any of these cases, the company seems to have definitely become more active post the decline in its iPhone sales.
["source-gadgets.ndtv"]