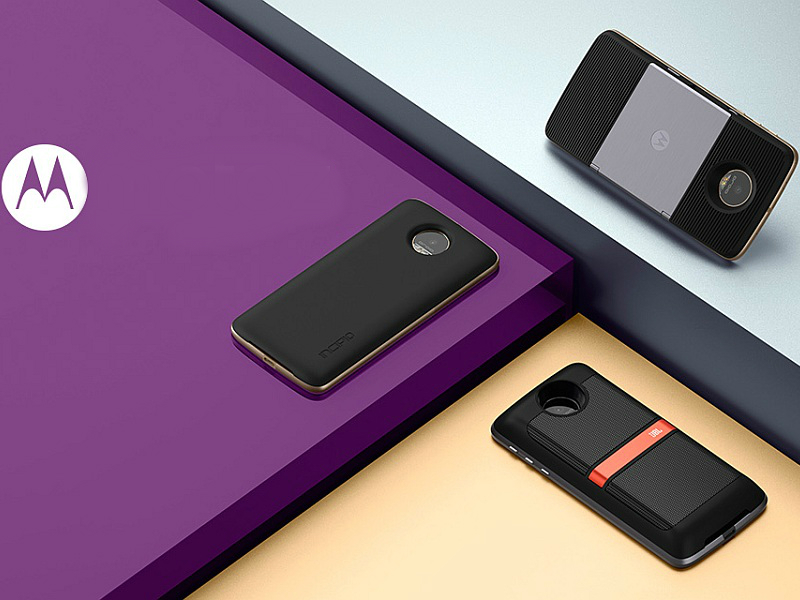 After Sony's announcement, Lenovo has also confirmed its presence at IFA in Berlin this year. The tech firm is hosting a pre-IFA 2016 event on August 30, and has in a video teased the launch of new products from both the Lenovo and Motorola stables – from new Moto Mods, to an innovative new keyboard, and new Yoga laptops and tablets. A new Moto 360 smartwatch was also hinted at, but not mentioned specifically.
In its teaser, Lenovo confirms that new Moto Mods are going to be announced at the event. Lenovo-owned Motorola announced these snap-on back panels alongside the Moto Z and Moto Z Force in June this year. The modular accessories connect to the smartphones via a 16-pin connector on the back. On launch date, Motorola announced the JBL SoundBoost speaker Moto Mod which introduced stereo quality sound from the smartphone, an Insta-Share pico projector Moto Mod (meant to deliver 70-inch projector experience), and the Incipio offGRID Power Pack Moto Mod that claims to provide up to 22 hours of additional battery life.
Lenovo has now released a sneak peek video of what to expect at the event, and new Moto Mods have been confirmed. Perhaps the rumoured camera module will see the light of the day? Soon after unveiling the Moto Mods, Lenovo announced that it will sell the Module Development Kit (MDK) to third party developers. The kit is now sold on developer.motorola.com, and contains all the tools that folks at Motorola use to build the Moto Mods. Motorola will showcase these different Moto Mods created by new third party partnerships at the event.
Apart from the Moto Mods, the company also looks to announce "a new chapter in tablets" and launch "a whole new kind of intuitive keyboard". Motorola is also expected to unveil the new Moto 360 smartwatch at the event, if only because of a brief glimpse in the first segment recounting previous innovations from the company. IFA is set to begin on September 2 and go on till September 7 this year.
["source-gadgets.ndtv"]