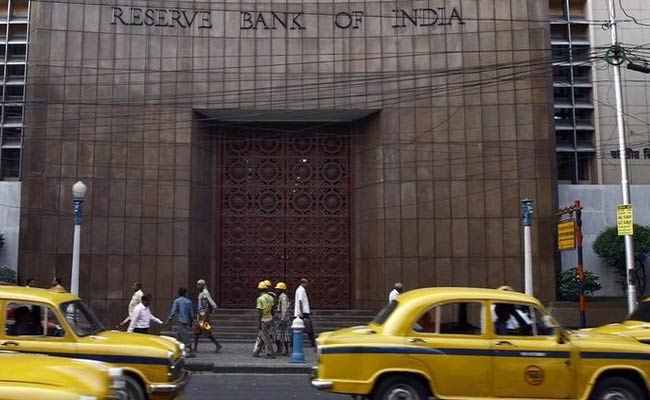 Mumbai
: Fresh bad loans moderated in the first quarter of 2016-17 as most banks have improved their recovery process, Reserve Bank of India Deputy Governor S S Mundra said on Tuesday.
"Looking at the first quarter earnings, two trends are quite clear – there is moderation in the accretion of new NPAs and most banks have shown a much better recovery," Mr Mundra said at a banking summit here.
Quoting a report by an investment advisory, he said the interplay between NPAs and restructured assets in the first quarter of 2016-17 has relatively come down.
"So, if there is a 100 basis points migration, the interplay between NPAs and restructured assets is only 30 basis points. It means 70 bps of stress has come from fresh slippages and I think that is a departure from the past trend," he said.
The RBI deputy governor said provisioning for bad loans will continue in future due to fresh NPAs which will come up and also the ageing of old NPAs, which would require additional funds to be set aside.
Credit growth figures for the year to March 2016 show a clear divergence in the industry, he pointed out.
"One segment of the banking industry has clocked credit growth which is 20 per cent plus, whereas the other has clocked growth in single-digit."
"While some of the differences may be judicious and is part of the normal business growth… some of the differences come because of the migration of credit from one segment to other segment, that is cherry picking," he said.
It can be noted that while leading private sector banks like HDFC Bank, Axis Bank, Kotak Bank and Yes Bank, known for their superior credit quality, have begun to report higher stress in their books, especially in the SME segment, the nation's largest lender SBI (State Bank of India) surprised the market with larger than expected profits in the quarter to June.
SBI reported a 32 per cent dip in net income at Rs 2,521 crore as its recovery improved and fresh slippages remained under check, even though its total bad loans crossed the Rs 1 lakh crore mark in the quarter.
Sounding bullish on the asset quality front, SBI chairperson Arundhati Bhattacharya had last Friday said, "The worst is behind us when it comes to stressed assets… But let me warn you that the recovery will be slow and staggered as all those accounts marked in the watch list display stress. But I don't think we will be revising upwards the watch list of Rs 31,000 crore going forward."
["source-ndtv"]