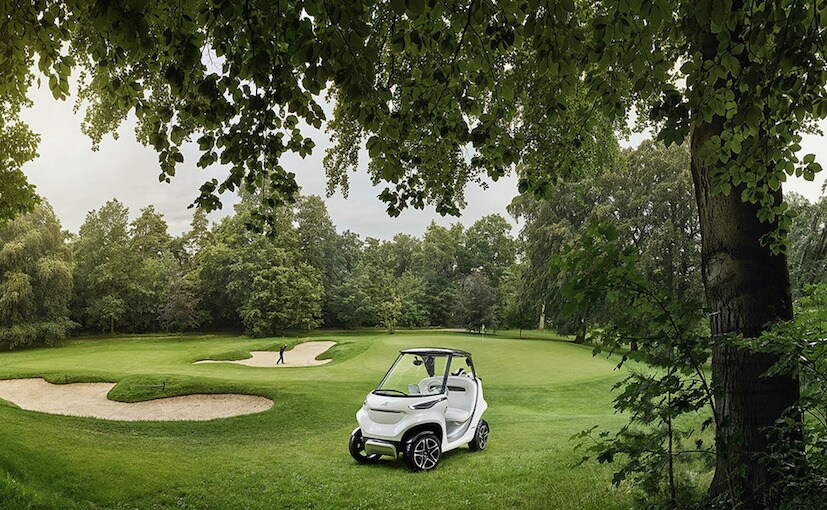 If you are the uber rich with a penchant for everything luxurious, it is likely you are into a sport called Golf and usually, drive up in your chauffeur driven Mercedes-Benz to your preferred club. Now, the German car maker understands all of this and does not want to leave your Mercedes experience in the parking lot. As a result, Mercedes-Benz has partnered with Golf cart maker Garia to jointly develop the 'Garia Golf Car'. A funkier, futurist, Smart-For-Two-ish looking version of the standard Golf car, the automaker suggests that the Garia Golf car will define a "new class of transport for the golf course."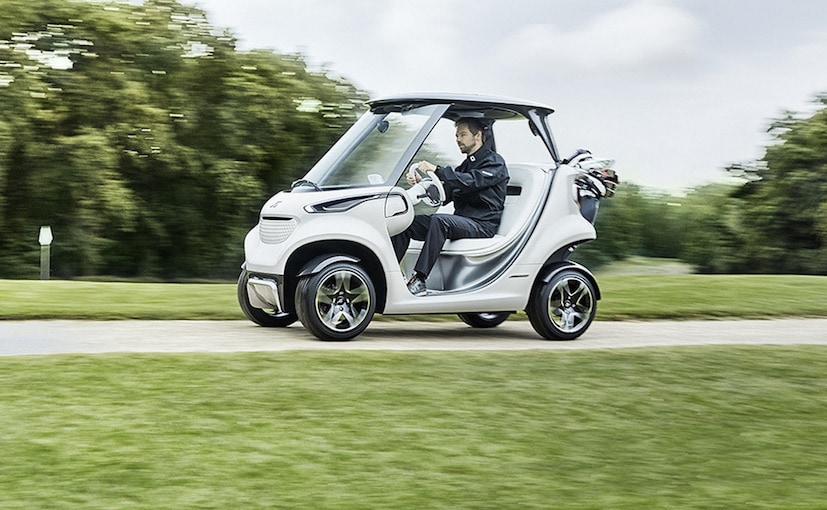 Mercedes Garia Golf Cart
In terms of styling, the Garia Golf car looks stellar and certainly something that could also make it to expansive private lawns. The front grille design has been inspired by a golf ball and is flanked by LED headlamps, along with a curved windshield, carbon-fibre roof and five-spoke alloy wheels. You also get a carbon fibre diffuser, rear spoiler and the most needed of all – an angled golf bag holder, for easy access to your choice of clubs.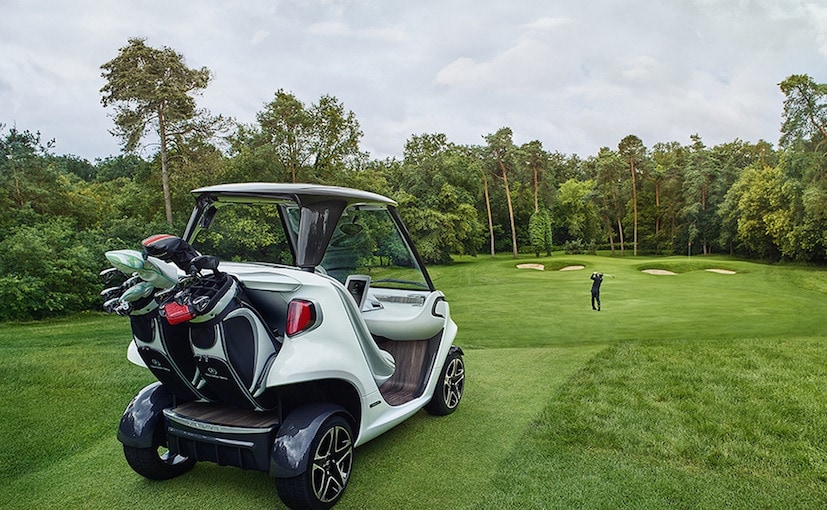 On the inside, Mercedes has replicated its experience in luxury to perfection with the best of materials at play. A lounge styled chair makes it instead of conventional seats upholstered in premium leather and also holds a refrigerator underneath. Cool and convenient, eh? There is also an abundance of expensive materials all around the open cabin including leather, wood and carbon fibre. There is also a 10.1-inch infotainment system, which shows a host of information like vehicle statistics, in addition to the course layout and the current score. Users can also check the weather using the infotainment system and also order refreshments. Other tech features comprise of Bluetooth connectivity and hi-fi speakers with the ability to stream music from your smartphone.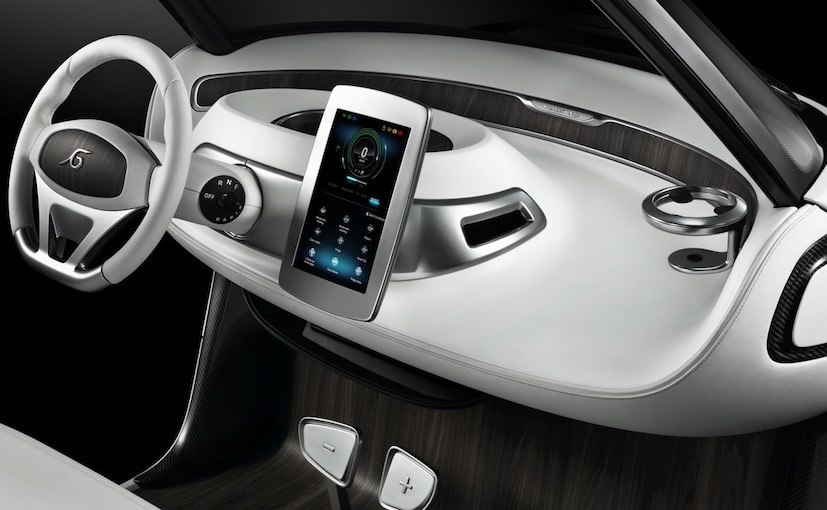 Propulsion on the Mercedes golf cart comes from an electric motor that produces up to 14hp and is powered by a lithium-ion battery that allows for a top speed of 30 km/h and a range of 80 km. Unfortunately, the golf car is in a conceptual stage, and Mercedes along with Garia have no immediate plans of introducing the production model. Nevertheless, the company did state that it could put the model to mass production, should there be sufficient demand.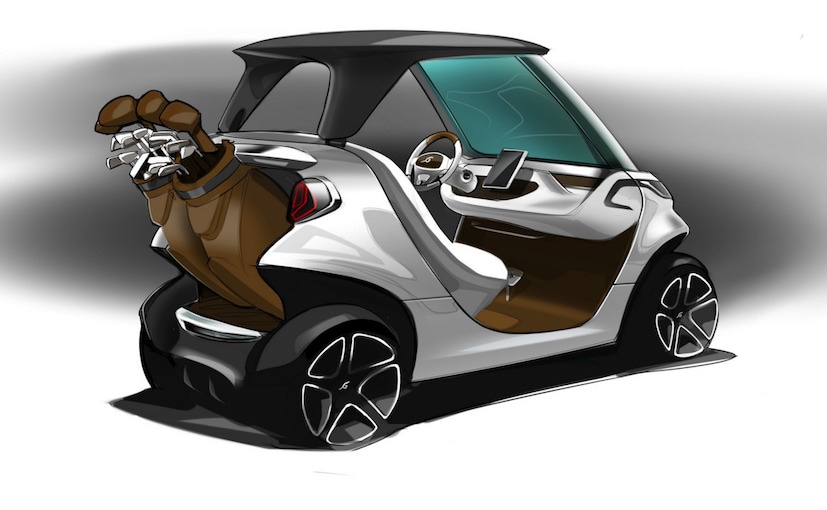 Mercedes Garia Golf Cart Design
["source-ndtv"]