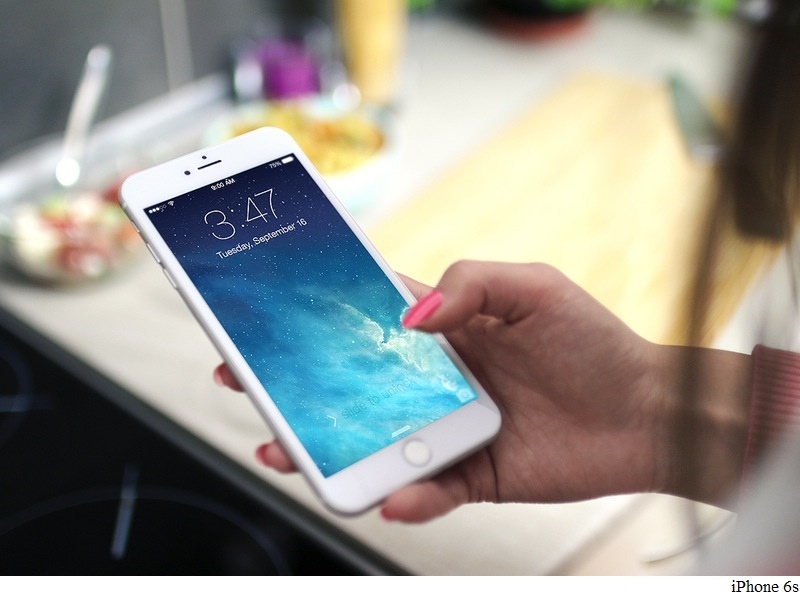 Earlier this week, tipster Evan Blass leaked that Apple would look to unveil the upcoming iPhone 7 in the week of September 12. Now, he clarifies that he meant the retail availability of the smartphone, and not the actual launch event. He further states that the iPhone 7 will hit store shelves on September 16 specifically. Meanwhile, a separate leak also indicates that the upcoming iPhone, because of minimal design iterations, may just be called iPhone 6SE, instead of the iPhone 7.
As mentioned, Apple may be putting the next iPhone on shelves as soon as September 16. This means that the launch event will be much earlier. Typically, Apple keeps a two-week breather between the launch event and retail release, which means either Apple will unveil the iPhone 7 in August end, or the beginning of September. If Apple would look to stick to its traditional release in September, then presumably it should host the event sometime on September 5 or September 6. However, this is just pure speculation and we suggest you take it with a pinch of salt.
A separate report from Apfelpage suggests that the Cupertino giant will call the upcoming iPhone the iPhone 6SE, and not the iPhone 7. The report cites China supply chain sources who have seen the labelling and packaging of the device. The minimalistic design changes, and the fact that Apple is breaking its tick-tock cycle does give this leak a tad bit of credibility, but it also seems to be a bit of a stretch given Apple's previous launches.
In any case, invites for the Apple event should start pouring in from mid-August. Leaks about the iPhone 7 have been aplenty. A possible Smart Connector, and a dual camera setup at the back is also speculated for the larger variant.
["source-gadgets.ndtv"]