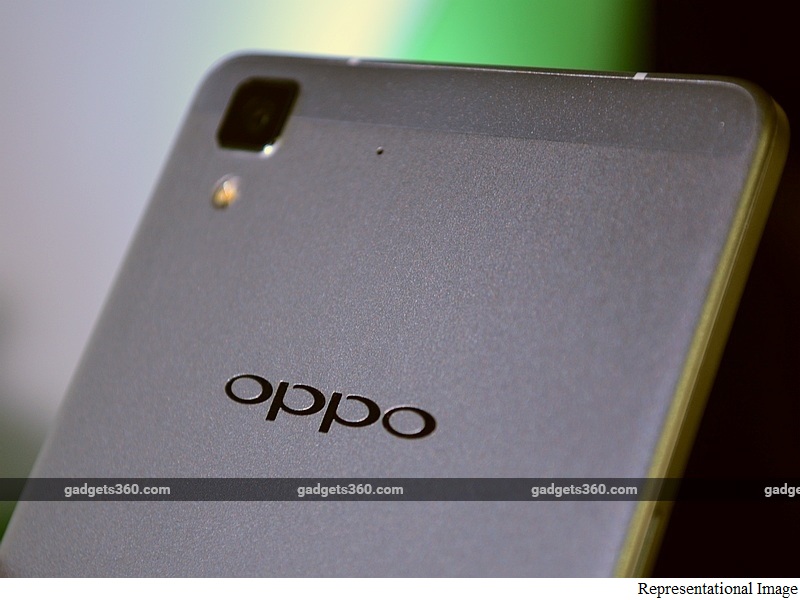 Chinese smartphone maker Oppo is now the leader in the home smartphone market with 23 percent market share in terms of sales, followed by Huawei with 17.4 percent, and Vivo with 12 percent, a market research said Saturday.
Oppo's market share right now is also more than both Apple and Samsung combined in China, the Counterpoint Research report for the month of June showed. Apple's share in China has shrunk to 2014 levels at 9 percent and Xiaomi is at a three-year low with 6.8 percent.
Back in 2014, Oppo was responsible for less than 2 percent of the smartphones sold in China.
By June 2015, Oppo's share has grown up to 6.1 percent and now in June this year, it is up to a historic high at 22.9 percent.
Prior to this, Huawei and Xiaomi were leading the way. In fact, Xiaomi appears to only make 6.8 percent of China's smartphones, down from 15.1 percent in the previous year.
Oppo R9, sold elsewhere as Oppo F1 Plus, is the best-selling device in June with 5 percent market share.
Oppo will be launching its next selfie-focused smartphone, the Oppo F1s, a successor to the popular Oppo F1 device, on August 3.
Billed as a "selfie expert," the device can have some improvements in the camera compared to that of its predecessor but it's still not confirmed exactly what will be better this time around.
["source-gadgets.ndtv"]