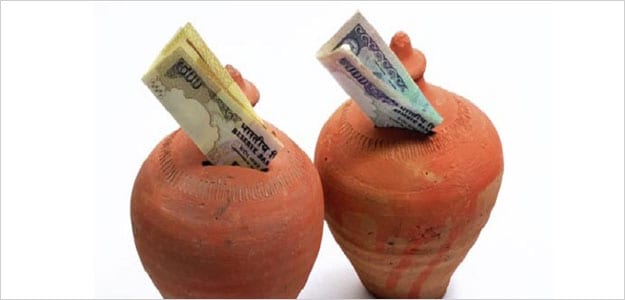 New Delhi:
Pension Fund Regulatory and Development Authority (PFRDA) has introduced new features for the benefit of National Pension System (NPS) subscribers, including an mobile app.
According to the statement, through the mobile app, 'NPS by NSDL e-Gov', subscribers can raise a request for transaction statement for a particular financial year that will be sent to the registered mail ID at end of the day.
Now, the NPS subscribers can view his/her NPS account, latest details of scheme wise units along with latest NAV and the total value of the schemes, details of the last five contributions credited, can change contact details (Telephone/Mobile no/Email ID), change password/security Question add/modify his/her password and set security question (for password reset) through Mobile App, it added.
The subscribers also can now update/modify their address on their own using Aadhaar based authentication.
The statement said a subscriber whose bank has not confirmed (rejected) his/her KYC verification request can now update the address details and confirm KYC using Aadhaar based authentication.
Besides, the eNPS subscribers can now access the Central Recordkeeping Agency (CRA) system immediately after registering without waiting for physical I-PIN to be dispatched.
Currently, NPS has over 1.13 crore subscribers with total asset under management of more than Rs 1.08 lakh crore.
PFRDA is mandated to promote old-age income security and has been entrusted with the responsibility to regulate, promote and ensure orderly growth of NPS and other pension schemes not regulated under any other enactment.
["source-ndtv"]