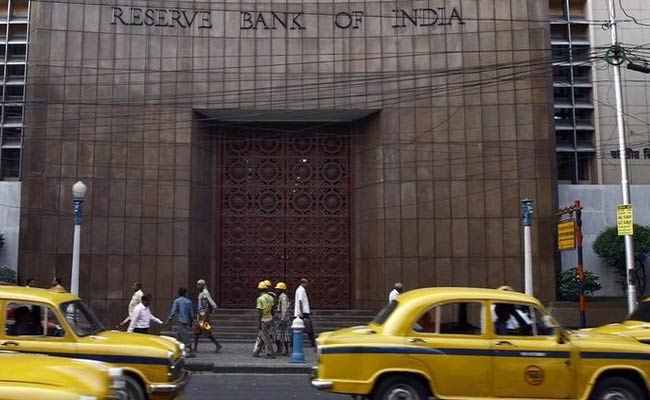 Mumbai
: Reprimanding lenders for neglecting small businesses, Reserve Bank of India Deputy Governor R Gandhi on Wednesday said banks can survive only if they are socially relevant and look beyond immediate profitability goals.
"If you make yourself socially relevant, not just relevant in an economic sense alone, you can have hopes to exist," Mr Gandhi said at the annual banking summit FIBAC here.
Pointing to banks' reluctance in SME financing, Mr Gandhi said lenders are being disintermediated by non-bank entities from fintech and marketplace lending companies by using the best of technology.
"One big area you've vacated and have let others occupy by your lacklustre attitude is SME financing."
"If only banks can change their current reluctant attitude towards SME financing, they can be a good antidote for these risks (emanating from newer tech-enabled companies) and will display their socially relevant role, which in turn, can justify their existence in the future," he warned.
Later, when asked about the digital investments made by banks, Mr Gandhi said these are not in keeping with long-term goals of staying relevant but guided more by short-term concerns of profitability.
"Banks are looking at digital technology from a profitability angle alone, that will not be able to justify their existence," he told reporters.
Mr Gandhi said technology is available to assess creditworthiness of a small scale entrepreneur and warned that standard methods used by banks will not be sufficient.
Quoting a recent International Finance Corporation (IFC) report, Mr Gandhi said SME financing is a $2 trillion opportunity in the emerging markets alone and added that even though bank credit to this segment is growing, more has to be done considering the relevance of the sector to the economy.
"While banks may have urgent need to identify new avenues for growth and the need to embrace new information technologies, what is of paramount importance is a positive shift towards increased recognition of the social sector responsibilities," he said and referred to the "much maligned" mandatory priority sector lending requirements.
["source-ndtv"]