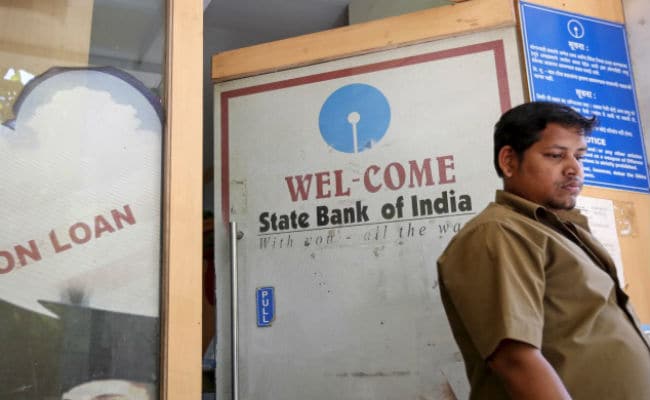 Mumbai: SBI Chairman Arundhati Bhattacharya today said the bank is planning an initial public offering (IPO) of its life insurance JV, SBI Life, in the next 18-24 months.
Last month, SBI had said it would offload up to 5 per cent stake in its life insurance joint venture.
"We have already said we want to divest a small portion through an IPO. So, depending on the talks with JV partner, we will take a call on the public issue of SBI Life, which we hope will come in the next 18-24 months," Bhattacharya told reporters.
SBI Life, valued at over Rs 40,000 crore, is a joint venture between the bank and BNP Paribas Cardif. SBI owns 74 per cent in the JV while the French partner holds the remaining 26 per cent stake.
On SBI General Insurance stake sale, she said a plan is in place but it has not finalised the timing.
"We are quite okay that the company has just turned around. We are very happy with their progress and we believe that the valuation will come up in the next few quarters," she added.
SBI General is a JV between the bank and Insurance Australia Group. SBI owns 74 per cent of the total equity capital while the Australian firm holds the remaining 26 per cent.
When asked about stake sale in SBI Card, where GE had announced its plans to exit, Bhattacharya said the deal is likely to happen by the middle of January.
"In respect of SBI Card, the deal is on course to getting completed. Hopefully, we will be able to finish it, if not by Christmas, then definitely by January 15…," she said.
In April 2015, the American conglomerate General Electric had announced that it would be moving away from the financial business and would sell majority of assets under GE Capital.
["source-ndtv"]