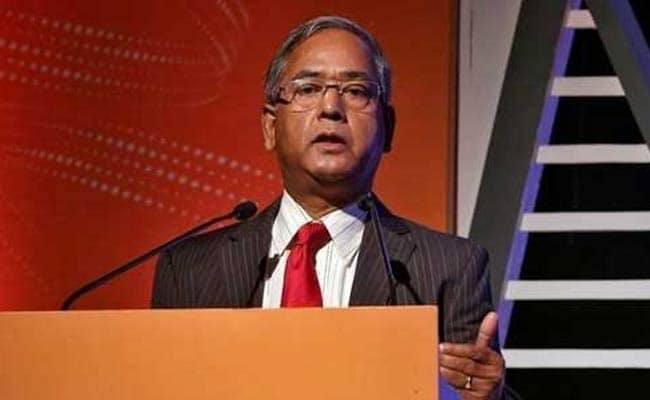 Mumbai
: Securities and Exchange Board of India chief U K Sinha on Thursday said various regulatory measures have been instrumental in reviving the primary market and exuded optimism that the current year will be one of the best for IPOs.
"Our stern regulatory norms on initial public offerings have helped develop the primary markets and the current year is expected to be record-breaking for public issues," Mr Sinha told a seminar on municipal bonds.
"You used to say why Sebi is so strict about IPO pricing. But you are now aware that three years back, two-thirds of IPOs had traded below their issue prices on a continuous basis."
The Sebi chairman talked about the series of measures, including stern disclosures offering relief on pricing, norms requiring merchant bankers to disclose their trackrecord and a reduction in the size of prospectus, all leading to huge demand.
Sinha also cited various data to drive home the point that this year could be a smashing hit for IPOs and the remaining months are going to see some of the biggest issues, including those from stock exchanges.
As per the tightened disclosure norms, merchant bankers are required to disclose their performance track record of previous issues managed by them. It has to be disclosed for the previous three financial years from the date of listing for each public issue.
Among other things, stock exchanges BSE and NSE have lined up their IPOs. ICICI Prudential's IPO is likely to open later this month.
In the first quarter of this fiscal year, as many as 19 IPOs hit the market raising Rs 5,862 crore, according to Sebi data.
In 2015, there were as many as 20 main-board IPOs, which together mopped up about Rs 15,000 crore, making it the best period for the primary markets in the past few years.
In comparison, six IPOs had hit the market in 2014 and garnered just Rs 1,261 crore while three firms had launched their public issues in 2013 to mobilise Rs 1,284 crore.
["source-ndtv"]