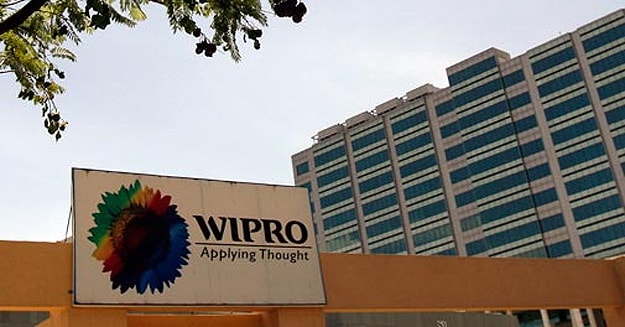 Mumbai:
IT major Wipro on Tuesday said it expects the business outlook to remain positive in the country and in the US during the current year.
"The overall business outlook for us in 2015 seems good, however, volatility in global cross-currency rates is something that needs to be watched," Wipro, chief financial officer, Suresh Senapaty told reporters.
Talking about the clients' budgets, he said the trends in the budget, so far, has been mixed. "Some clients' budgets are good, some flattish and some not so good," Mr Senapaty said.
In the December quarter, the third largest software services company's consolidated net profit grew 8 per cent to Rs 2,192.8 crore from Rs 2,014.7 crore in the year-ago period.
Consolidated revenue grew 7 per cent to Rs 12,085.1 crore in the quarter from Rs 11,327.4 crore in the same quarter of past fiscal. IT services revenue rose by 7 per cent to $1.79 billion in the period.
On the crisis in Europe, Mr Senapaty said there is a little bit of a problem, but it also gives an opportunity on cost side. "The crisis in Europe also creates an opportunity as there you can play on the cost side rather than on the growth side," he said.