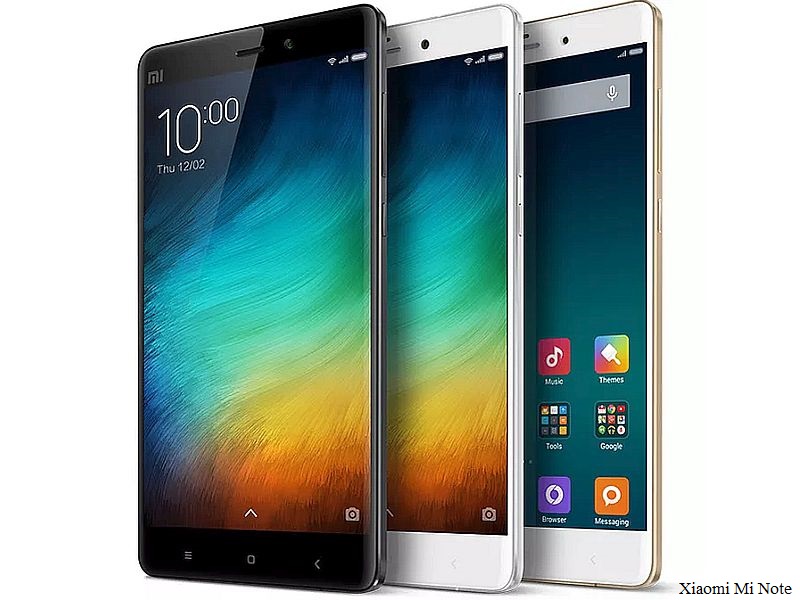 Until now, there have been several leaks related to the Xiaomi Mi Note 2, but none suggested a specific date for the launch of the smartphone model. Most rumours indicated that it might be launched in August. Now a new report says that the phone may launch on July 25.
"New rumours from China say that the Xiaomi Mi Note 2 will be announced on July 25," notes Gizmo China. The new rumour also suggests that the smartphone will sport a 5.7-inch display, 6GB of RAM, Snapdragon chipset and will come with a price tag of 2,499 Yuan (roughly Rs. 25,000). The details seem to be in line-with earlier leaks, apart from a difference in terms of price.
On Monday, the company shared a teaser that said "2>5" on Weibo. According to some interpretations online, ">" can be also read as 7 (which might be reference to the month July) while rest two numerals might be indicating the date 25 for Xiaomi's Mi Note 2 reveal. However, these are mere interpretations, and what the teaser actually means is anybody's guess.
Having said that, last month Gizmo China quoted Xiaomi co-founder and president Lin Bin as saying that the company will launch a flagship product in July.
All these factors indicate strongly that the smartphone could have a July 25 release date. However, we will still have to wait for an official confirmation from the company for details related to the event.
According to the leaks, the alleged Mi Note 2 is expected to come in three models – standard, high, and top-end. A Chinese Weibo tipster had previously suggested that the Xiaomi Mi Note 2 may be priced at CNY 2,499 (approximately Rs. 25,000) for the standard 4GB of RAM and 32GB of storage model, while the 6GB of RAM and 64GB storage high model is tipped to come at CNY 2,999 (approximately Rs. 30,000). The tipster had also claimed a third top-end variant featuring 6GB of RAM and 128GB storage priced at CNY 3,499 (approximately Rs. 35,000)
["source-gadgets.ndtv"]