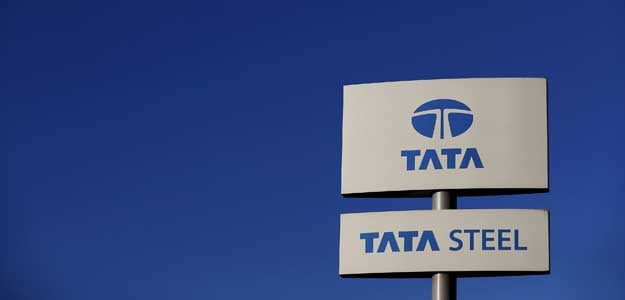 London
: Business minister Sajid Javid said on Monday that he was unable to promise that there would be no further job losses in the British steel industry, but that the government was doing all it could to protect workers.
Tata Steel, one of the world's biggest makers of the alloy, said on March 30 it was putting its British assets up for sale, citing a global oversupply of steel, high costs, weak domestic demand and a volatile currency.
"I would love to stand here today and declare that this crisis is over, to say that not one more job will be lost in Britain's steel industry," Mr Javid said in parliament. "That is not a promise that I, or anyone else in this chamber, can make."
He went on to say that the government had consistently done all it could support the industry, and would continue to do so.
["source-ndtv"]