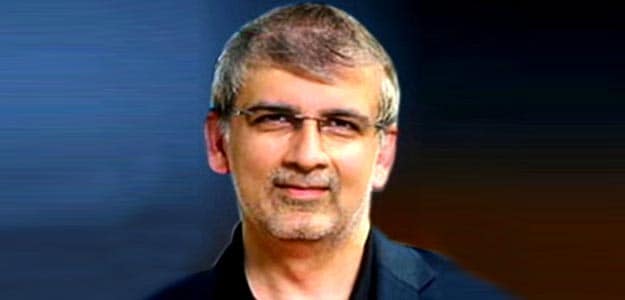 New Delhi:
Former SpiceJet executive Sanjiv Kapoor on Tuesday joined Vistara as its Chief Strategy and Commercial Officer.
Kapoor will be responsible for managing a wide portfolio of Vistara's commercial and planning functions, including strategy development, network planning, pricing and revenue management, sales and distribution, among others, Vistara said in a release.
Besides, he will also be responsible for in-flight services and ground operations of the carrier, it said.
Kapoor succeeds Giam Ming Toh, who is returning to Singapore Airlines on completion of his deputation with Vistara.
Tata Sons holds a majority 51 per cent stake in Vistara – a joint venture with Singapore Airlines, which holds the remaining 49 per cent.
"We welcome Sanjiv into the Vistara family. We are entering into a new phase of growth and Sanjiv's industry knowledge backed by rich Indian and global experience will be valuable in propelling Vistara's growth," Vistara Chief Executive Officer Phee Teik Yeoh said.
Kapoor joins Vistara with over 19 years of experience in the airline industry, in various leadership and consulting roles, it said.
"I am very pleased and excited to join an airline that has the Tata Group and Singapore Airlines as its parents. I look forward to working with Phee Teik and the entire Vistara team with great confidence," Kapoor said.
The third full service domestic carrier after state-run Air India and Naresh Goyal promoted Jet Airways, Vistara had yesterday said it will reduce business class by half and those in the premium economy by one-third across its nine Airbus A320 planes.
"Starting April 2016, Vistara will reconfigure its current fleet of nine aircraft to the new seating configuration of eight business class seats, 24 premium economy seats and 126 economy seats," the airline had said.
Vistara currently operates A320 planes with 16 business class seats, 36 premium economy and remaining 96 in economy class.
Post-reconfiguration, the total number of seats in the aircraft will go up from 148 to 158, it said.
["source-ndtv"]